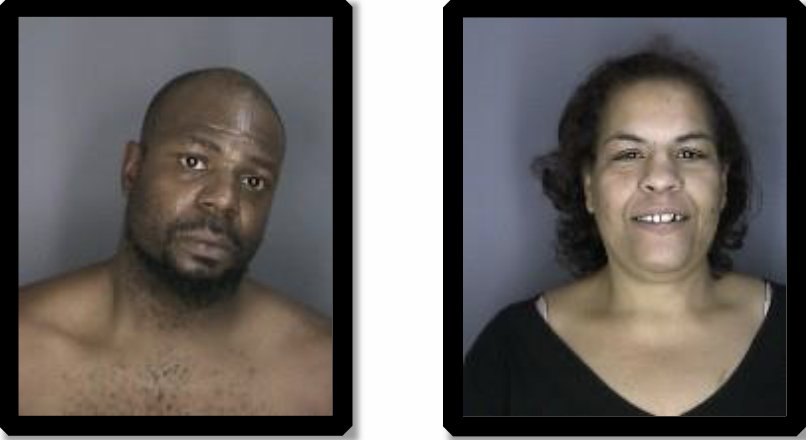 Police say that on October 19th at approximately 2:26 pm an investigation spanning three departments resulted in felony arrests in the city of Geneva.
Jennifer A. Harrison, 40, of Geneva and Preston X. Lofton, 38, of Geneva were both charged with third-degree criminal sale of a controlled substance.
The duo is accused of selling crack cocaine in the city; and during apprehension – crack and currency were found.
Additional felony charges are pending, according to police.
Harrison was held on $5,000 cash bail or $10,000 secured bond – while Lofton was held on no bail, due to previous felony convictions.