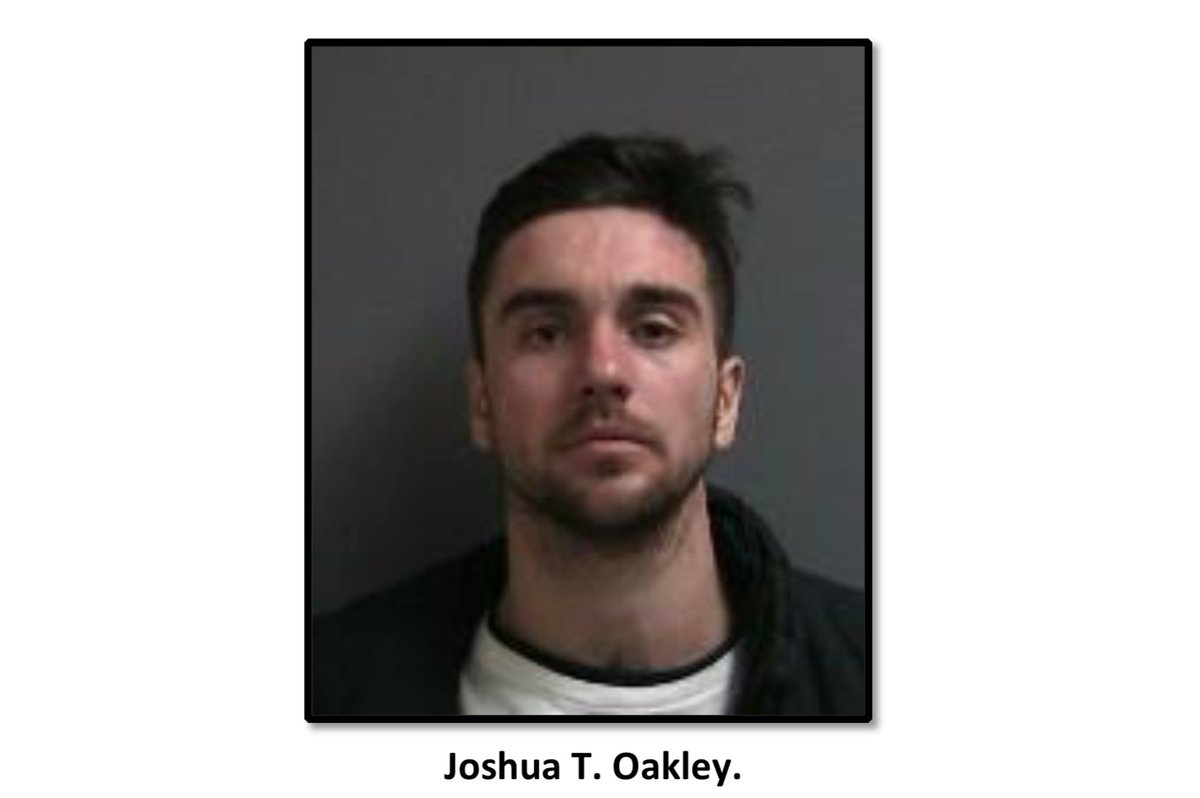 The Geneva Police Department reports the arrest of a 22-year-old city resident following an arson investigation.
On Sunday around 5:58 p.m. officers arrested Joshua T. Oakley, 22, of Geneva with fourth-degree arson — a Class E felony.
Police say he started a fire on the roof of a building — causing damage to that structure. The building was located on South Main Street, and the extent of the damage was not detailed.
However, police did note that damage was done to the building.
Police say he was arraigned and released.