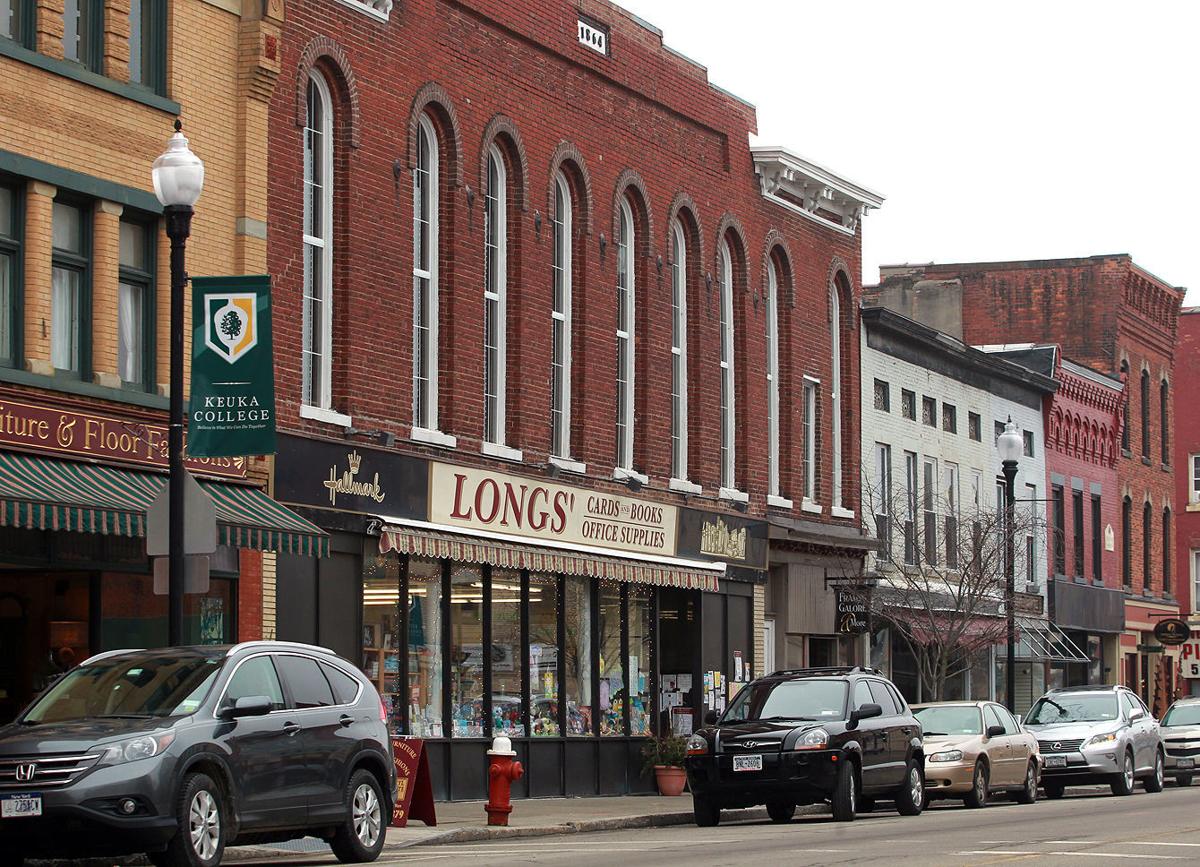 The results of a public workshop held last week, combined with details submitted by the public through a survey will help the Penn Yan Village Local Planning Committee make decisions about spending $10 million in state grant money to revitalize Penn Yan.
Survey
The public is invited to complete the survey, which is available on the Village, Finger Lakes Economic Development Center and the Yates County Chamber of Commerce websites. Paper copies are available at Village Hall and the Penn Yan Public Library. The survey will help the Village, its economic development partners, businesses, and developers understand the public's perceptions of downtown, as well as the types of new businesses and public improvements desired.
Village and area residents or anyone who visits the area are encouraged to take a few minutes to fill out the survey. Survey responses will be accepted until the end of December.
Public Workshop
About 150 people attended a workshop to gather ideas for the Downtown Revitalization Initiative Nov. 27 at Penn Yan Academy. The ideas collected during two exercises, along with the results of surveys now available, will help the Local Planning Committee make decisions about which projects should be recommended to state officials for funding.
People from various sectors of the community huddled around maps of the area within Penn Yan where state officials have determined projects using the $10 million state grant awarded to the village a few weeks ago will be located. They listed ideas for projects that will enhance the village.
Finger Lakes Economic Development Center CEO Steve Griffin asked workshop participants to "step out of your comfot zone and give us your input."
Participants also voted for their favorite five of the 19 projects that had been detailed in the grant application.
Chronicle-Express:
Read More