Winter has definitely arrived. This past week with its brutally frigid temperatures and even colder wind chill factors is ample proof of that fact. But a few days of extreme cold may not be enough to ensure safe ice conditions for hard water anglers on many of our local bodies of water.
The first rule of safe ice angling is to always test the ice personally. Never rely on things such as footprints of others or even snowmobile tracks as evidence the ice is safe. Especially early and late in the season it is imperative to inspect for safe ice as you go.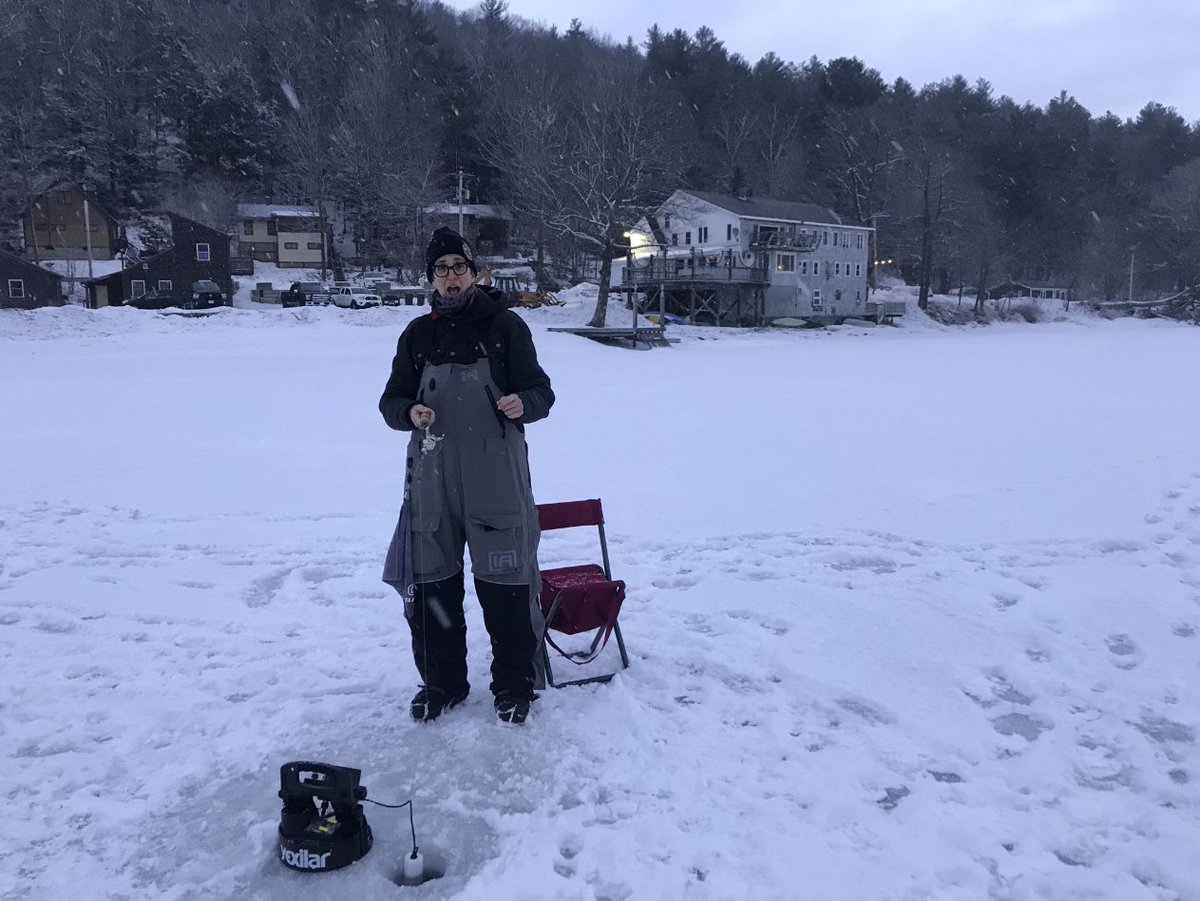 Most ice anglers agree that a minimum of four inches of clear, hard ice is needed to support an adult male on foot. The DEC also suggests that thickness. Snow machines can be safely used on seven to eight inches of hard ice. Waiting for safe ice to form can be frustrating, but taking a dunking through the ice is never anything less than life threatening, regardless of any other factors involved.
Daily Messenger: Read More