When Cardinals outfielders Harrison Bader (hamstring) and Tyler O'Neill (right elbow) both went down with injuries last week, Jose Martinez was there to play his role.
Taking over in right field after Dexter Fowler moved to center in Bader's absence, Martinez has filled the gap in the outfield — and the lineup, stringing together consistent at-bats.
He continued to do so Sunday, in the Cardinals' 6-4 victory in the series finale against the Mets at Busch Stadium.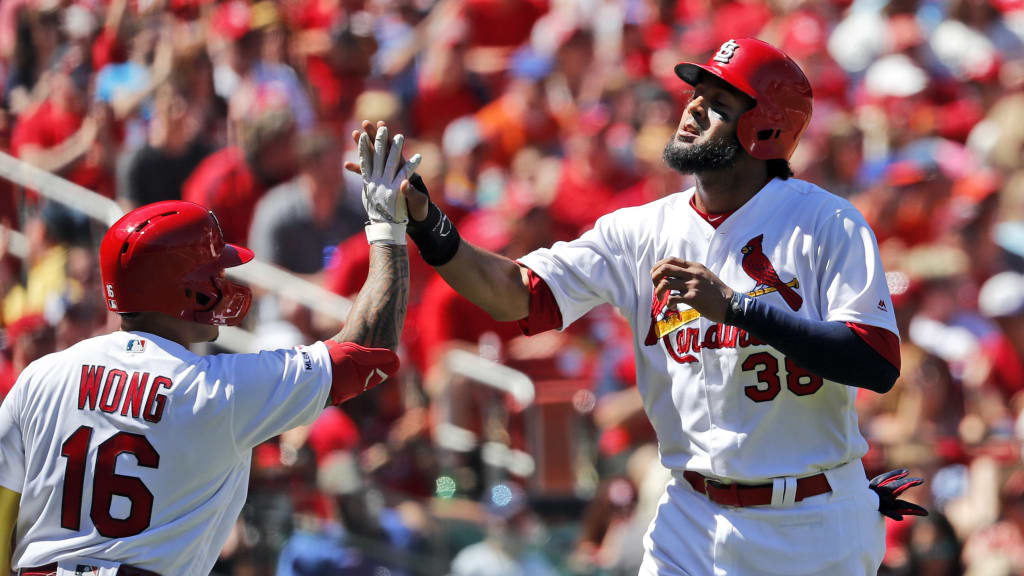 "I'm going to be ready for whatever situation," Martinez said. "You never know. When [manager Mike] Shildt tells you be ready for whenever, that makes me focus more every day, trying to anticipate every situation."