CC Sabathia made history Tuesday night at Chase Field with his 3,000th career strikeout, but Zack Greinke was the one who walked away with the win.
The D-backs ace held the Yankees to just one run over 7 2/3 innings as Arizona snapped its two-game losing streak with a 3-1 win.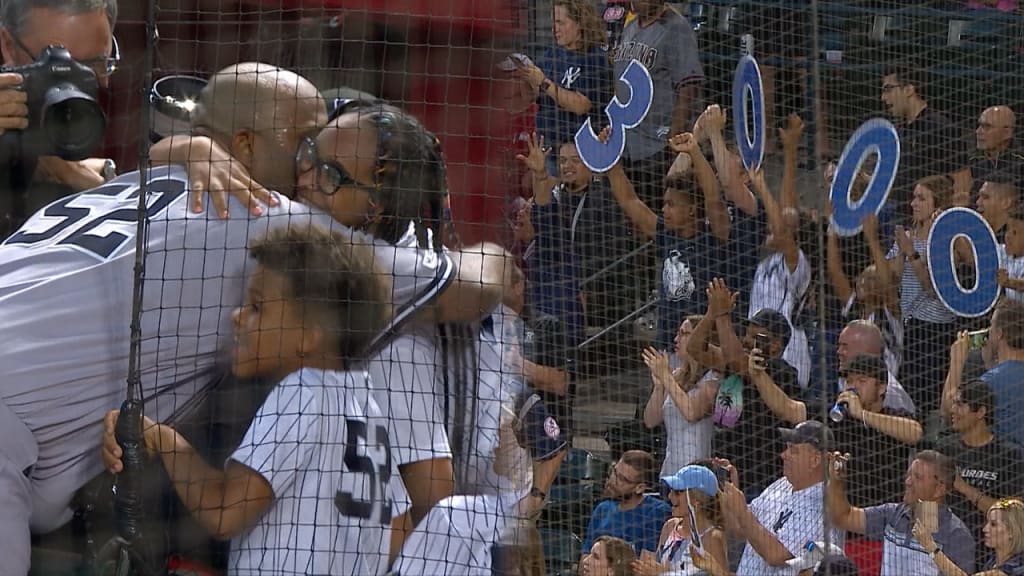 Maybe even more importantly for the D-backs, Greinke (5-1) gave the bullpen a desperately needed rest after it was relied on to throw 10 2/3 innings in the team's previous game — a 6-5 loss to the Cubs on Sunday afternoon.