It was another day of strong thunderstorms for parts of the Finger Lakes on Sunday, as storms moved through – causing downed trees, power outages, and street flooding.
This was particularly the case in Ontario and Seneca counties, who were hardest hit by an afternoon cell, which was severe warned by the National Weather Service.
@RobertSpetaWX Exchange St in Geneva near St Francis Church pic.twitter.com/VD8Wwosgr3

— LJB2 (@GTownSweetLou) August 18, 2019
Radar estimates indicated that upwards of 2-inches of rain was falling inside the storm.
NEW: Flash flood warning for parts of Ontario county, where radar estimates over 2" of rain has fallen in parts of the area near Geneva. #flx pic.twitter.com/ecQD5ggT77

— Stacey Pensgen (@WHEC_SPensgen) August 18, 2019
Photos from Geneva showed the street flooding, which took place after two consecutive days of strong afternoon thunderstorms. Tree limbs were also reported down around the city, as that cell moved through.
The National Weather Service had been reporting throughout the day that strong storms would be possible during the afternoon. Damaging winds and hail were the biggest concerns.
Click here to share photos from your neighborhood or community of today's storms.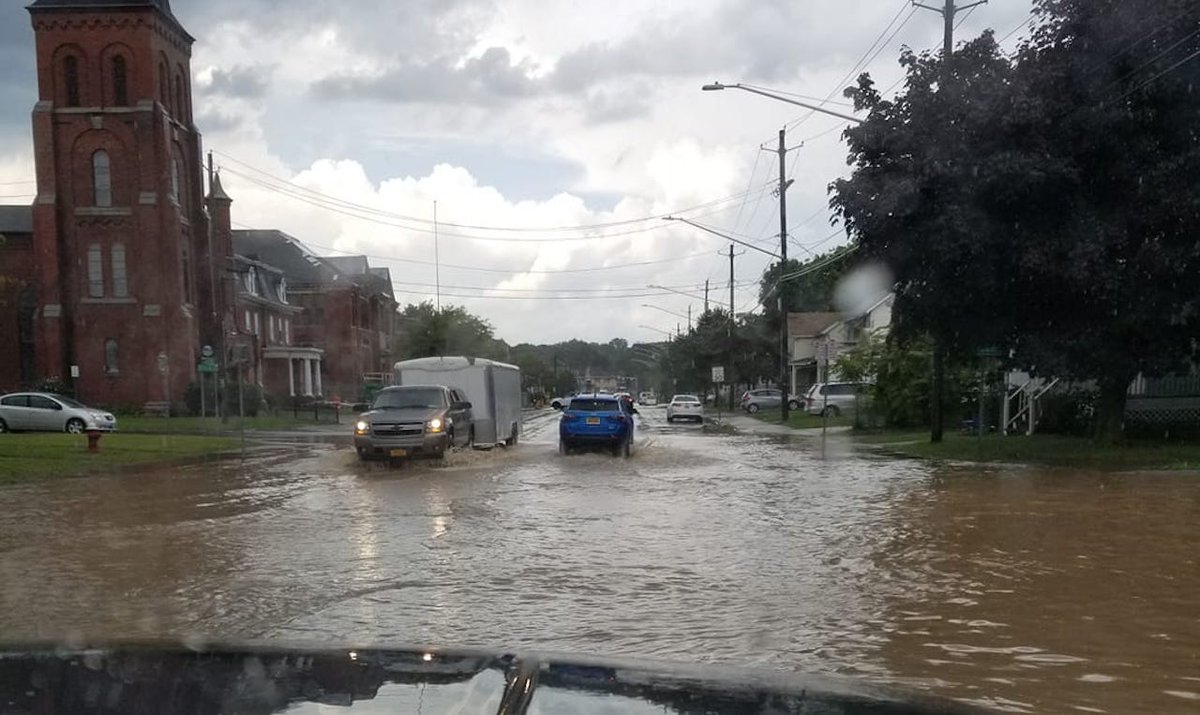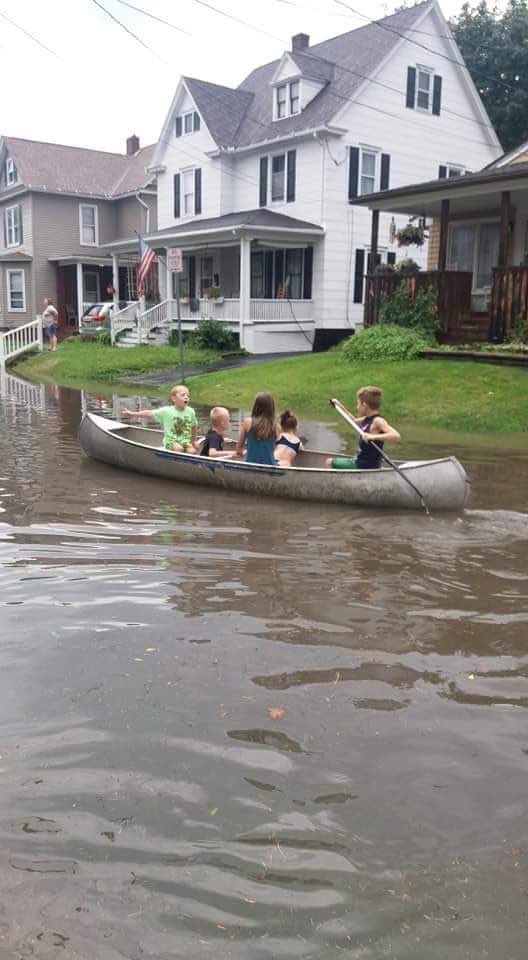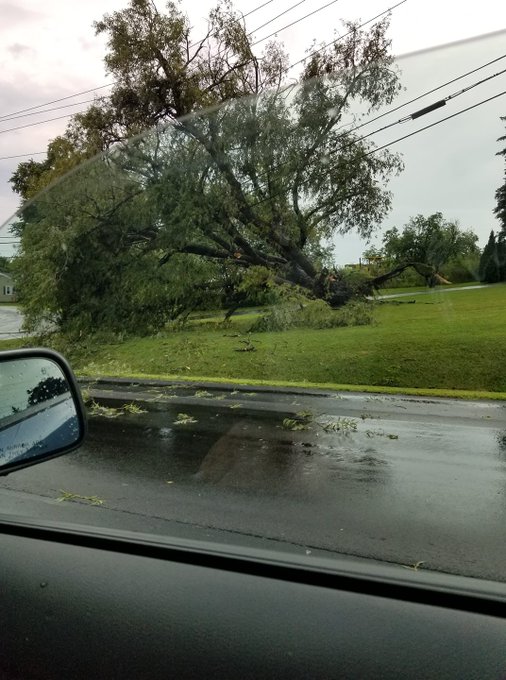 Power outages were reported in both Seneca and Ontario counties. The outages were mostly contained to the Towns of Junius and Tyre in Seneca County; and the Town of Seneca in Ontario County.
Power outages by Town in Seneca County right now, per NYSEG:

– 592 in Junius
– 393 in Tyre
– 357 in Waterloo
– 246 in Seneca Falls

And in Ontario County:

– 621 in Seneca
– 191 in Hopewell
– 123 in Phelps
– 42 in Gorham
– 16 in Genevahttps://t.co/0zHJFSvr5O

— Josh Durso (@FLXJosh) August 18, 2019