The Dodgers rallied to win the rubber game of their series against the Mets on Sunday night, 3-2, with Chris Taylor doubling home the tying run in the eighth inning and Jedd Gyorko's two-out single in the ninth cashing in a double by Enrique Hernandez.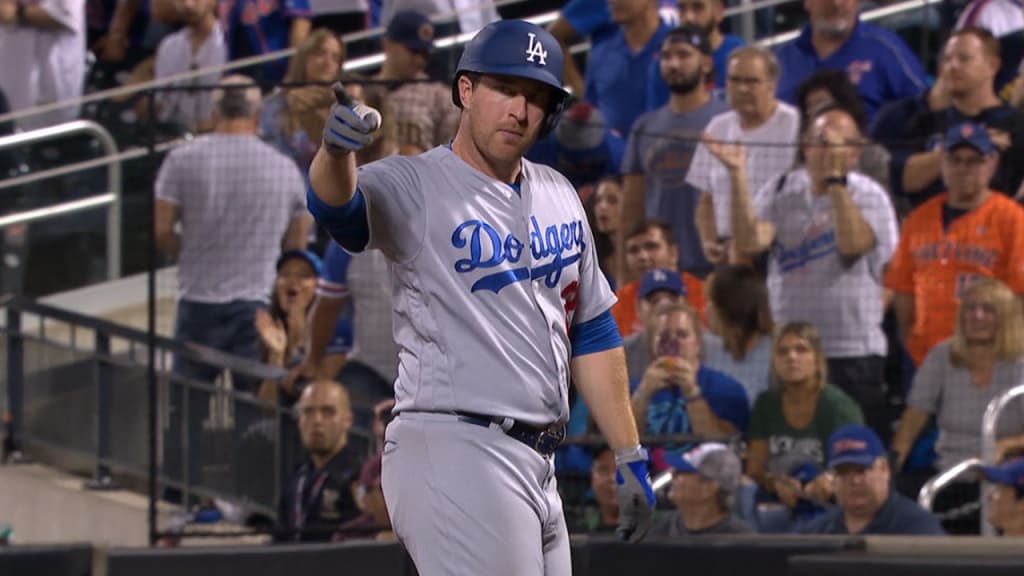 Closer Kenley Jansen (5-3) earned the victory and Kenta Maeda his second save in an unusual scenario for the Dodgers, who used the game to work out the bullpen after a prearranged five innings from starter Walker Buehler.
Buehler retired the last 11 batters he faced after Brandon Nimmo's two-run triple in the second inning, which came on a 2-2 cutter that ended a 10-pitch at-bat, with the ball bouncing off the chalk and into the right-field corner.