Gerrit Cole had nearly as many walks as strikeouts on Tuesday, which typically would have been an ominous sign for the Astros. Cole didn't blow the Yankees away, recording only one strikeout on his fastball. He failed to reach double-digit strikeouts for the first time since August 1.
Still, Cole's workmanlike outing against the Yankees in Game 3 of the American League Championship Series may have been his most impressive outing this season. It was certainly his grittiest.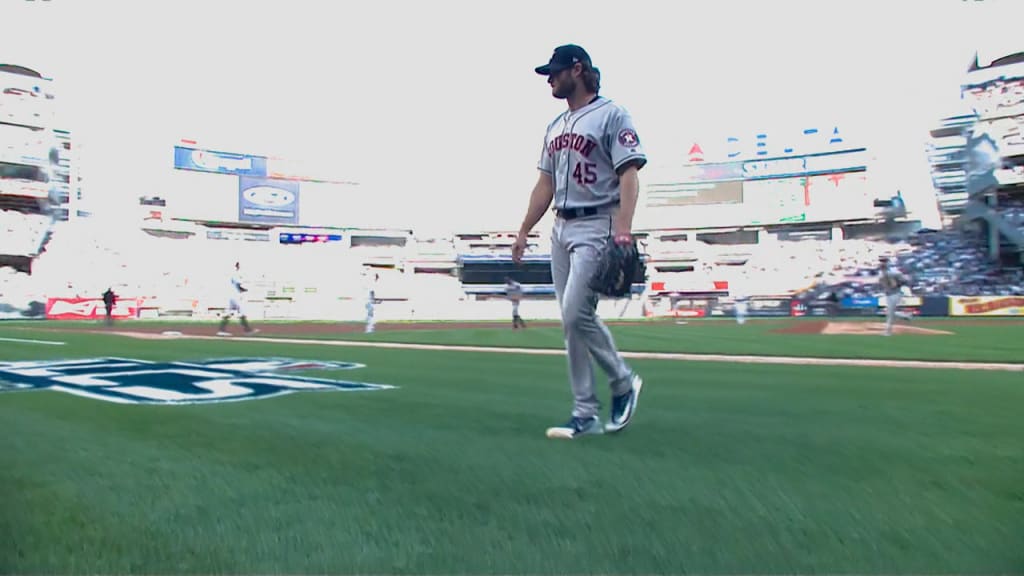 Working without his best stuff, Cole delivered one of the most clutch pitching performances in Astros playoff history by holding the Yankees' powerful offense scoreless for seven innings and stealing the show in a 4-1 win at Yankee Stadium.