The 5-3-1 Amerks have had enough ups and downs in a month to last them an entire season, even if their record does not speak for it.
"It has felt like a very long month," said Curtis Lazar. "I think we've shown a lot of promise as a hockey club."
Though the Amerks are ranked third in the North Division standings, the disparities between Rochester, No. 1 Utica, and No. 2 Toronto are clear.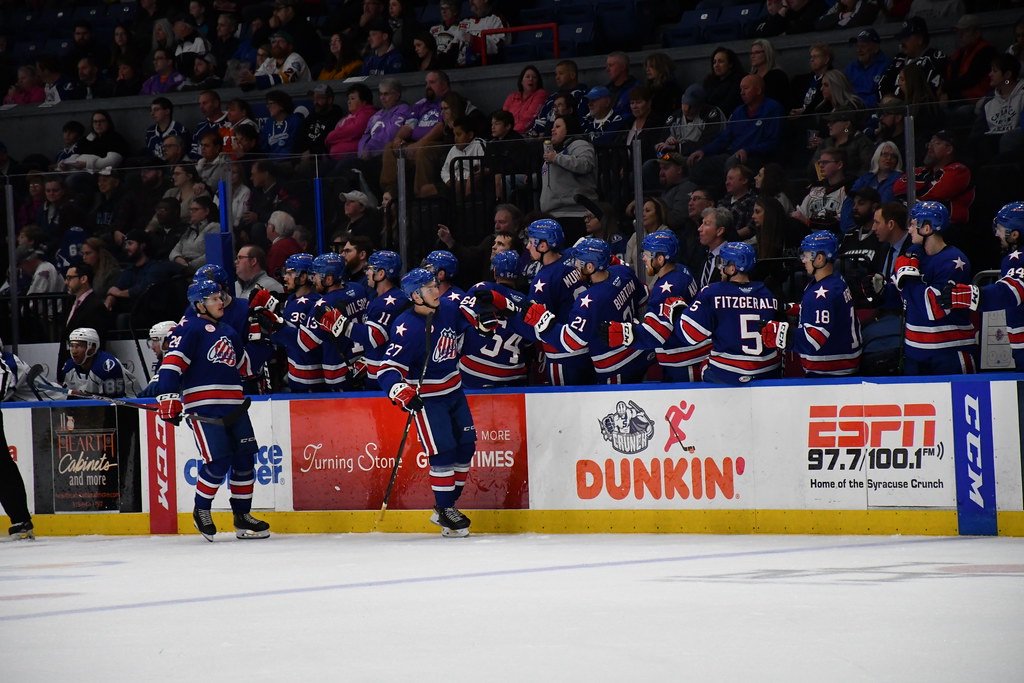 Rochester is severely lacking the ability to begin games strong, which was evident in their 4-3 loss to the Providence Bruins on Wednesday night.
"I think we've come into every game with a plan and sometimes we don't have our best starts," said Andrew MacWilliam. "I thought we were a little sluggish to start but we found it in the third."