As the MLB offseason kicks into gear, the New York Yankees will soon look to begin shaping their roster for the 2020 season and beyond.
One key component to that process is free agency, and a group of 2019 Yankees have entered that category.
Dellin Betances, Brett Gardner, Cory Gearrin, Didi Gregorius, Cameron Maybin, Austin Romine and CC Sabathia are now officially free agents, and it will be up to the Yankees to determine which will be returning next season (outside of Sabathia, who is newly retired).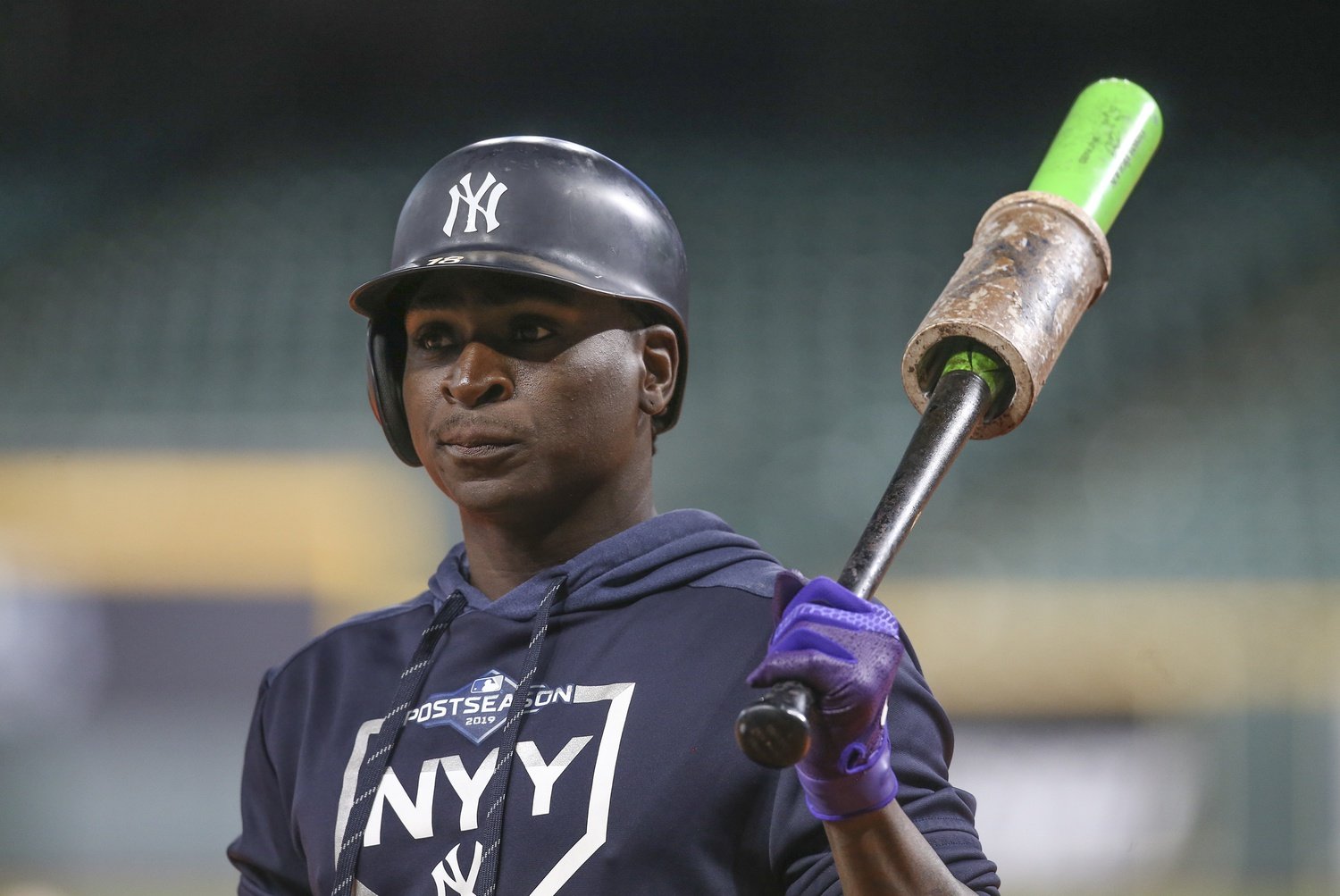 Here's a look at how they performed in 2019 along with their career stats.
RHP Dellin Betances – 31 years old
2019 Stats (1 G): 0.00 ERA, 0.2 IP, 0 H, 2 K/0 BB, 0.000 WHIP, 27.0 K/9
Career (358 G): 2.36 ERA, 381.2 IP, 228 H, 621 K/170 BB, 1.043 WHIP, 14.6 K/9