Yankees GM Brian Cashman said on Monday that the team has interest in free agents Gerrit Cole and Stephen Strasburg — the cream of the starting pitching crop. And there is no mandate from Hal Steinbrenner to get under the luxury tax. But there are lots of other strong options if Cole and Strasburg land elsewhere.
One of those options is Madison Bumgarner, who — along with Zack Wheeler and others — is part of the next tier of starting pitchers down from Cole and Strasburg.
And Cashman said late Tuesday that he plans to speak with Bumgarner's agents.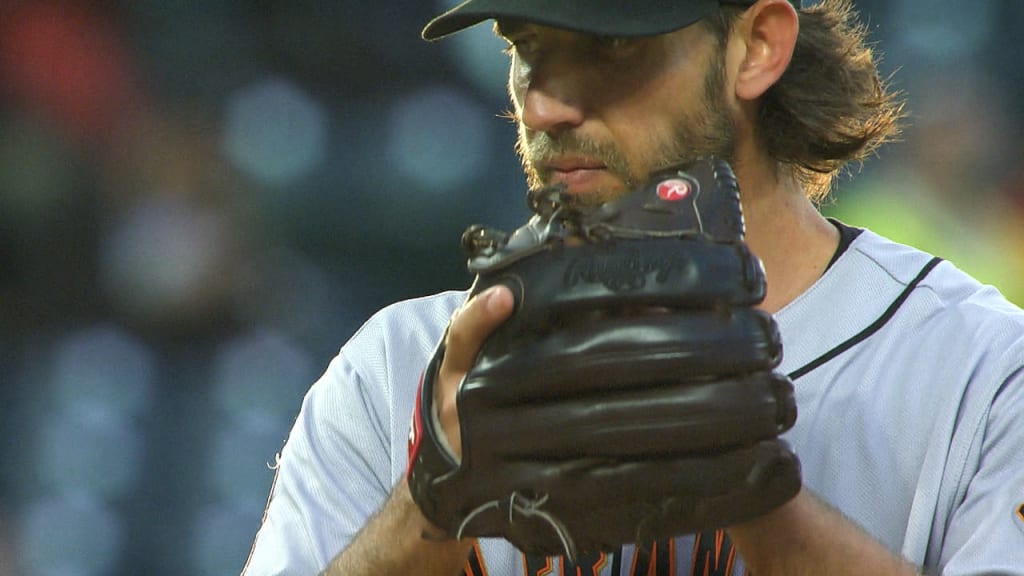 "He's been a tremendous player for a long time," Cashman told John Shea of The San Francisco Chronicle. "We're going to look at everybody that's out there, obviously. Starting pitching is important, and he's been one of the game's better starting pitchers for a long time. So we'll certainly have a conversation."