The Mets are expected to hire Hensley Meulens to be their bench coach, according to a report from MLB Network insider Jon Heyman on Monday.
The team hasn't confirmed the report.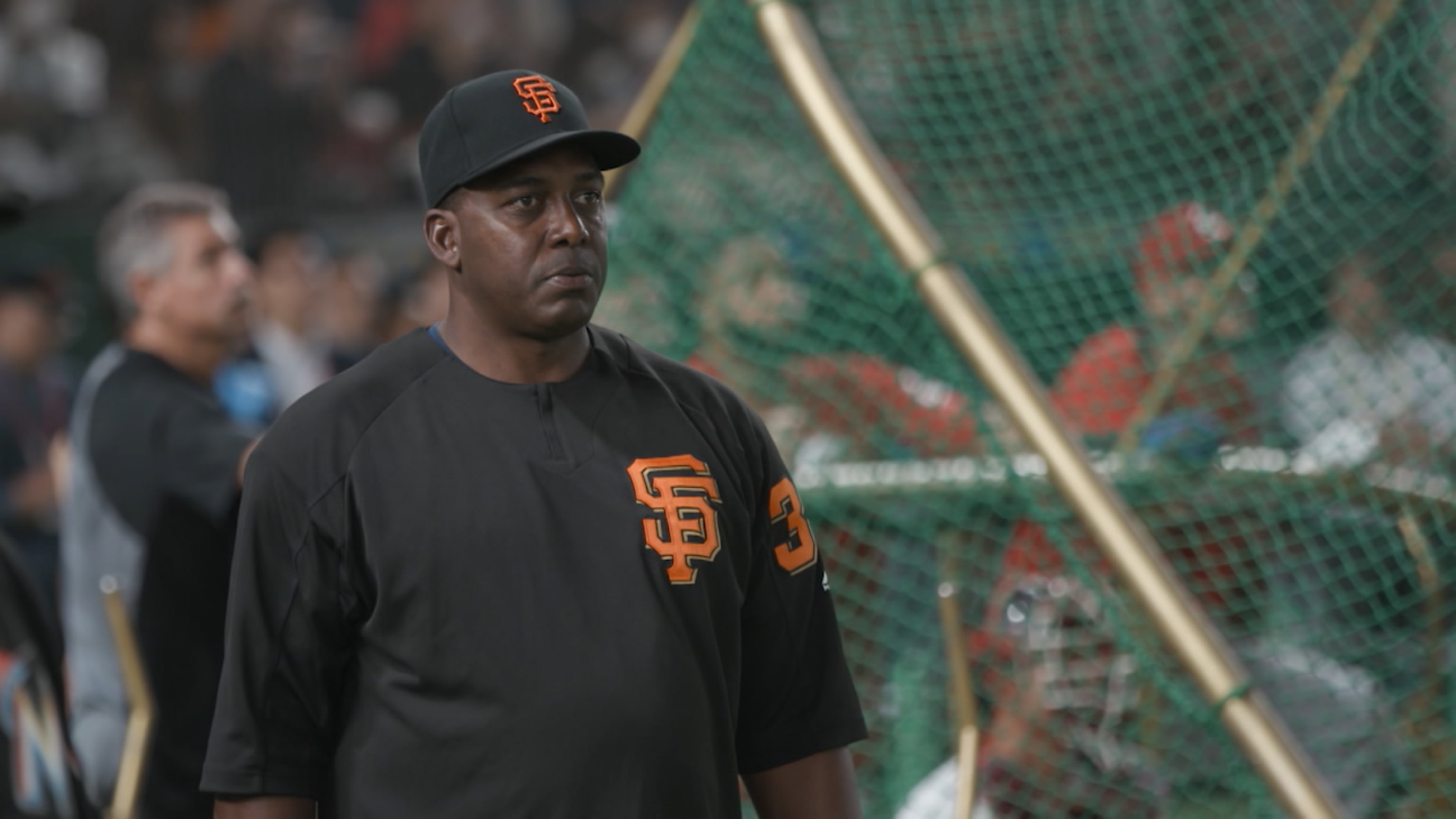 The 52-year-old Meulens was the Giants' bench coach for the past two seasons under Bruce Bochy, part of his 10 years on San Francisco's Major League coaching staff. Meulens was the Giants' hitting coach for eight seasons starting in 2010 and was a part of three World Series-winning Giants teams.
Hensley Bam Bam Meulens is the choice to be Mets next bench coach. #Bam

— Jon Heyman (@JonHeyman) November 25, 2019
Being told that Hensley Meulens will be the new @Mets bench coach.

— Jennifer Mercedes (@Chica_Deportes) November 23, 2019