Joey Logano wheeled his way to victory in Sunday's NASCAR Cup Series race at Phoenix Raceway, surviving a series of late-race restarts and overtime for his second win in four races this season.
Logano's second win at the 1-mile Arizona track was the 25th of his Cup Series career. His Team Penske No. 22 Ford set the pace for 60 of the 316 laps and held off Phoenix master Kevin Harvick in a two-lap dash to the finish in the FanShield 500.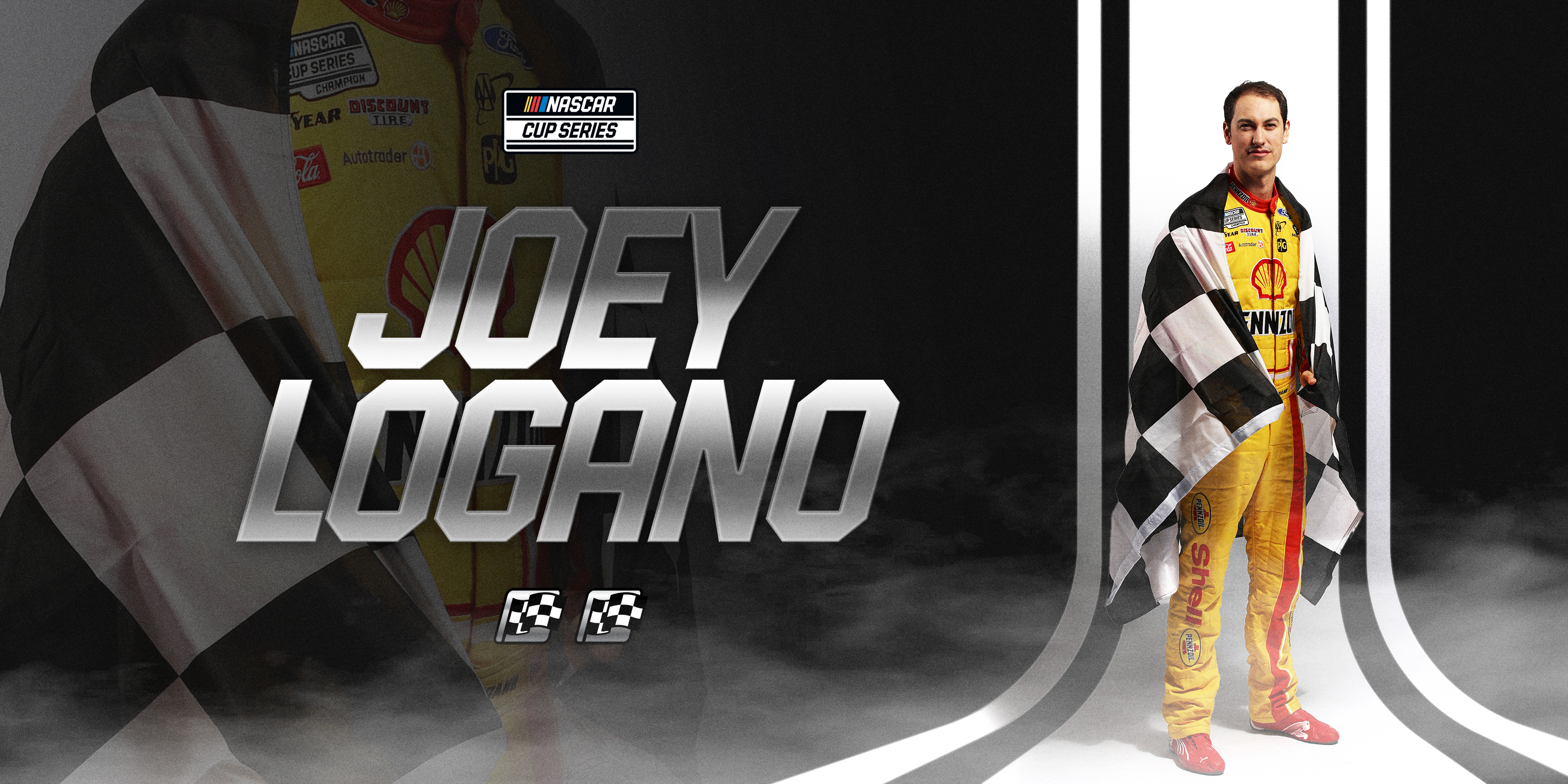 Logano recovered after a broken jack during the eighth of 12 caution periods dropped his No. 22 entry back to 18th for a late restart.
Harvick led 67 laps and placed second, .276 seconds behind in the Stewart-Haas Racing No. 4 Ford. Kyle Busch claimed third place, and Kyle Larson and Clint Bowyer completed the top-five finishers.
Think he's got this burnout thing down? @joeylogano | @Team_Penske pic.twitter.com/alz82Ia6nA

— NASCAR (@NASCAR) March 8, 2020
"I'm out of breath!" ?@joeylogano left it all on the track to get the win today at @phoenixraceway! pic.twitter.com/cB7Ylyu8BM

— NASCAR (@NASCAR) March 8, 2020
The winning ride.@joeylogano | @Team_Penske #FanShield500 pic.twitter.com/EYwMUgpLBI

— Phoenix Raceway (@phoenixraceway) March 8, 2020
Oh, how sweet it is. ?@joeylogano | @Team_Penske | @phoenixraceway pic.twitter.com/XpbqrI1BAQ

— NASCAR (@NASCAR) March 8, 2020
And now, a word from today's #FanShield500 winner. ?️@joeylogano breaks down the end of today's race at @phoenixraceway for you! ?? pic.twitter.com/1SbihZypBx

— NASCAR (@NASCAR) March 9, 2020