Sampson offers most infrastructure, and has long-record of successful operation
– By Josh Durso
Last fall Governor Andrew Cuomo announced that New York State would commit to establishing its first State Veterans Cemetery.
Earlier this year, the state committee was identified.
"No plan is further ahead in terms of the development and deployment policy, creation of roads and restrooms, and an administration building," Senator Nozzolio began, speaking to the Board of Supervisors at Tuesday's monthly meeting. "We're ready to join that system. We're ready for it, ready to go, and ready to comply with the regulations. Sampson should be the first cemetery selected and be part of the veterans cemetery system"
Nozzolio, who represented the Finger Lakes and Seneca County for more than 30 years until his retirement at the end of 2015, worked extensively to get Sampson up-and-running over a period of more than 10 years. He asked for the supervisors to help promote a new video produced by David Duprey, which promotes the Sampson cemetery.
Supervisor Mike Ferrara, R-Seneca Falls, asked if any other regions or locations were being considered. Nozzolio was not certain, but offered a bit of speculation on the matter.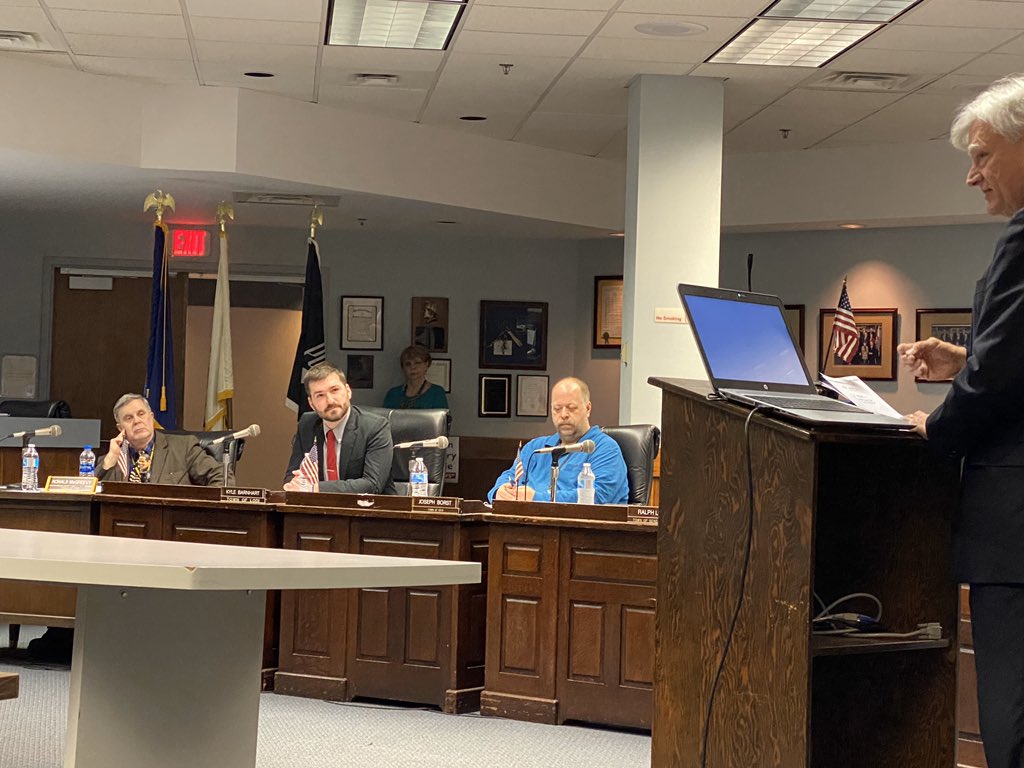 He said that Oneida County, a downstate cluster of counties, and Seneca County have all expressed interest. Of those, Nozzolio said it was clear to him that Seneca County should be favored, but that anything is possible.
Nozzolio called Sampson 'turn-key' and noted that with all the committee members' hard work — choosing Seneca County and Sampson Veterans Memorial Cemetery would be a wise decision on New York State's part.
Learn more by visiting Sampson Veterans Memorial Cemetery website here.
.
---
Download the FingerLakes1.com App: Android (All Android Devices) | iOS (iPhone, iPad)
---
We believe in a product that is accessible to all readers online. That's why you'll never see a paywall on FingerLakes1.com. That said, a recurring monthly pledge of any amount through Patreon can help us deliver more content, and more in-depth coverage throughout the region. Visit www.Patreon.com/FL1 to become a supporter!
---