Are you one of the hundreds-of-thousands trying to apply for unemployment insurance?
For the last week – the New York State Department of Labor has been struggling to keep up with demand. Its website has been taxed, frequently shutting down, which resulted in new application policies – and phone lines have been busy.
Last week, a woman from Monroe County shared her story, as she called more than 70 times in one day to complete the transaction. Eventually, she was able to, but it was a leading example of what has transpired since Governor Andrew Cuomo shut down all non-essential businesses.
This week, the Department of Labor extending its hours to accommodate the influx of claims. Representatives will answer calls on Saturdays, which is new for the agency.
Officials still expect longer-than-normal wait times.
Editor's Note: Looking for full-coverage of COVID-19 in the Finger Lakes? Click here to see our continuing coverage of the pandemic and its impact on the region.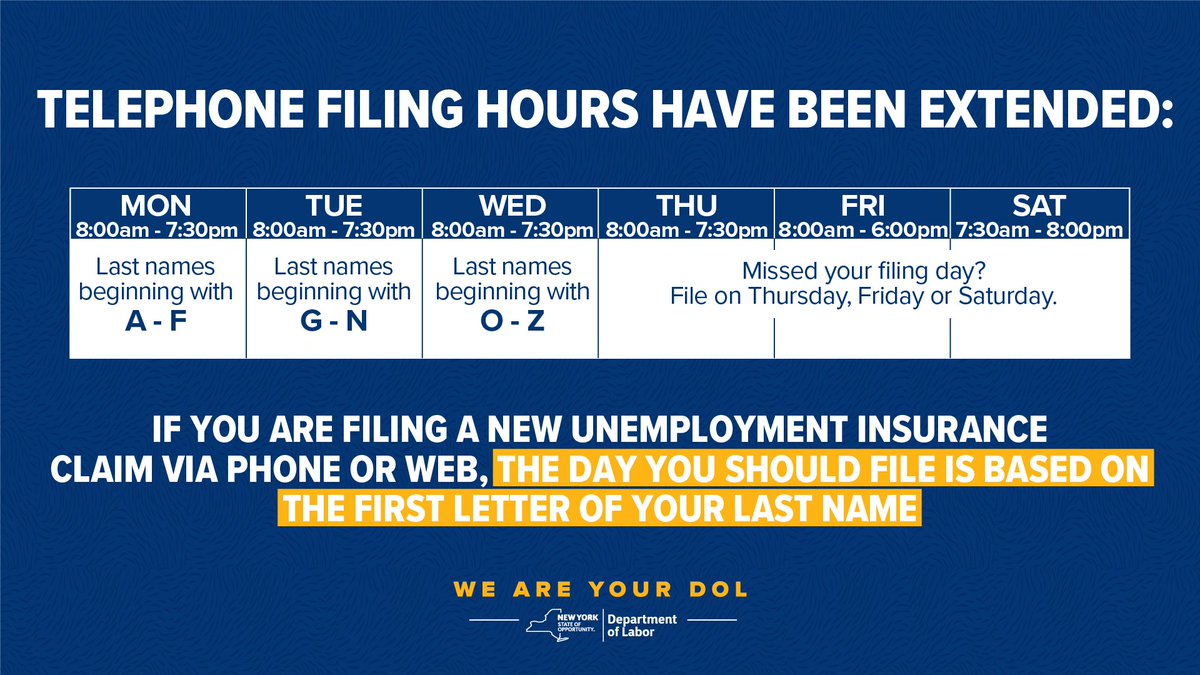 ---
Download the FingerLakes1.com App: Android (All Android Devices) | iOS (iPhone, iPad)
---
We believe in a product that is accessible to all readers online. That's why you'll never see a paywall on FingerLakes1.com. That said, a recurring monthly pledge of any amount through Patreon can help us deliver more content, and more in-depth coverage throughout the region. Visit www.Patreon.com/FL1 to become a supporter!
---