Mac's Drive In located in Waterloo opened up for the season, even as the COVID-19 pandemic made it difficult to get out-and-about.
Safety measures were being taken inside, and residents from around the area turned out to support a true favorite.
Check out photos below taken by Greg Cotterill: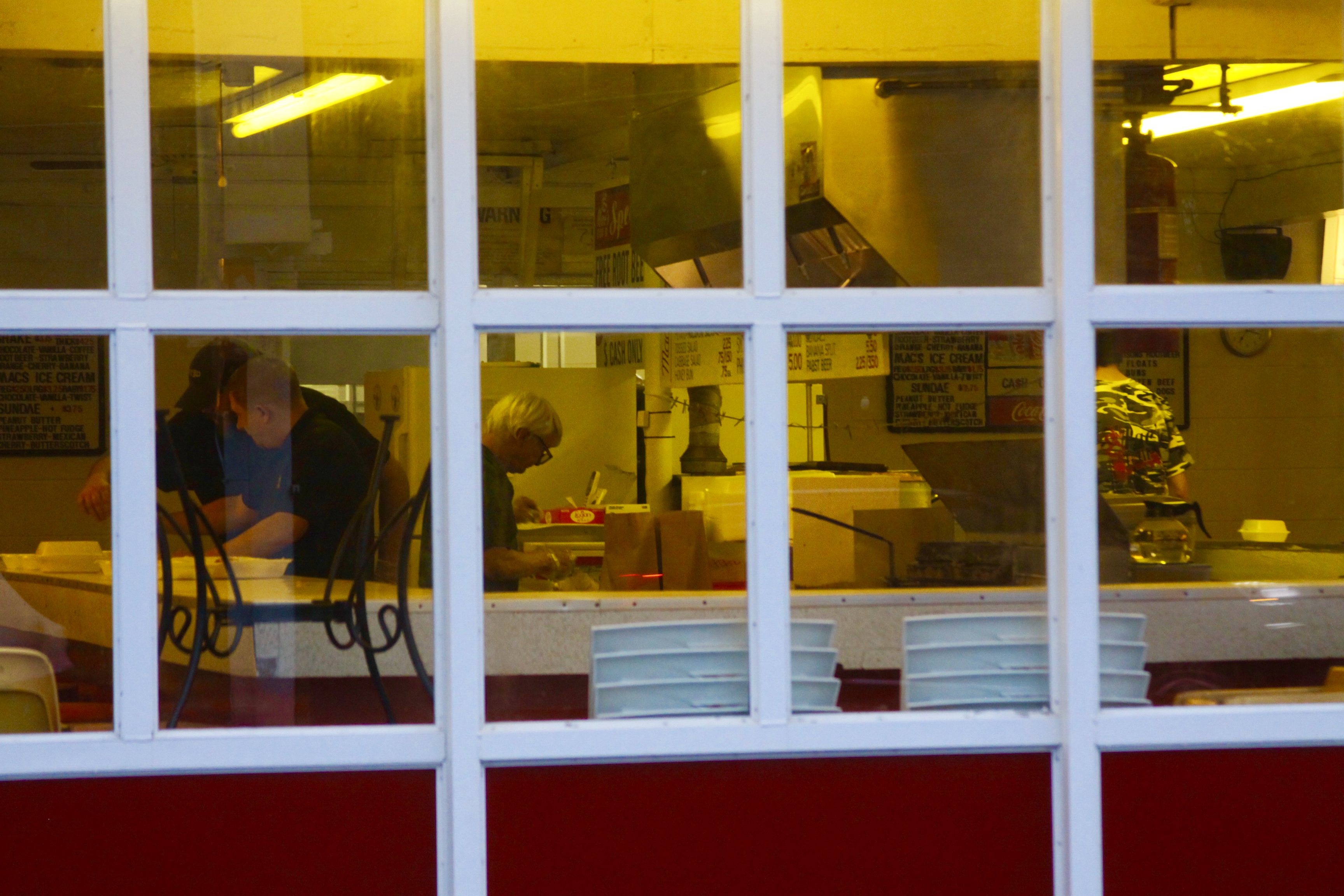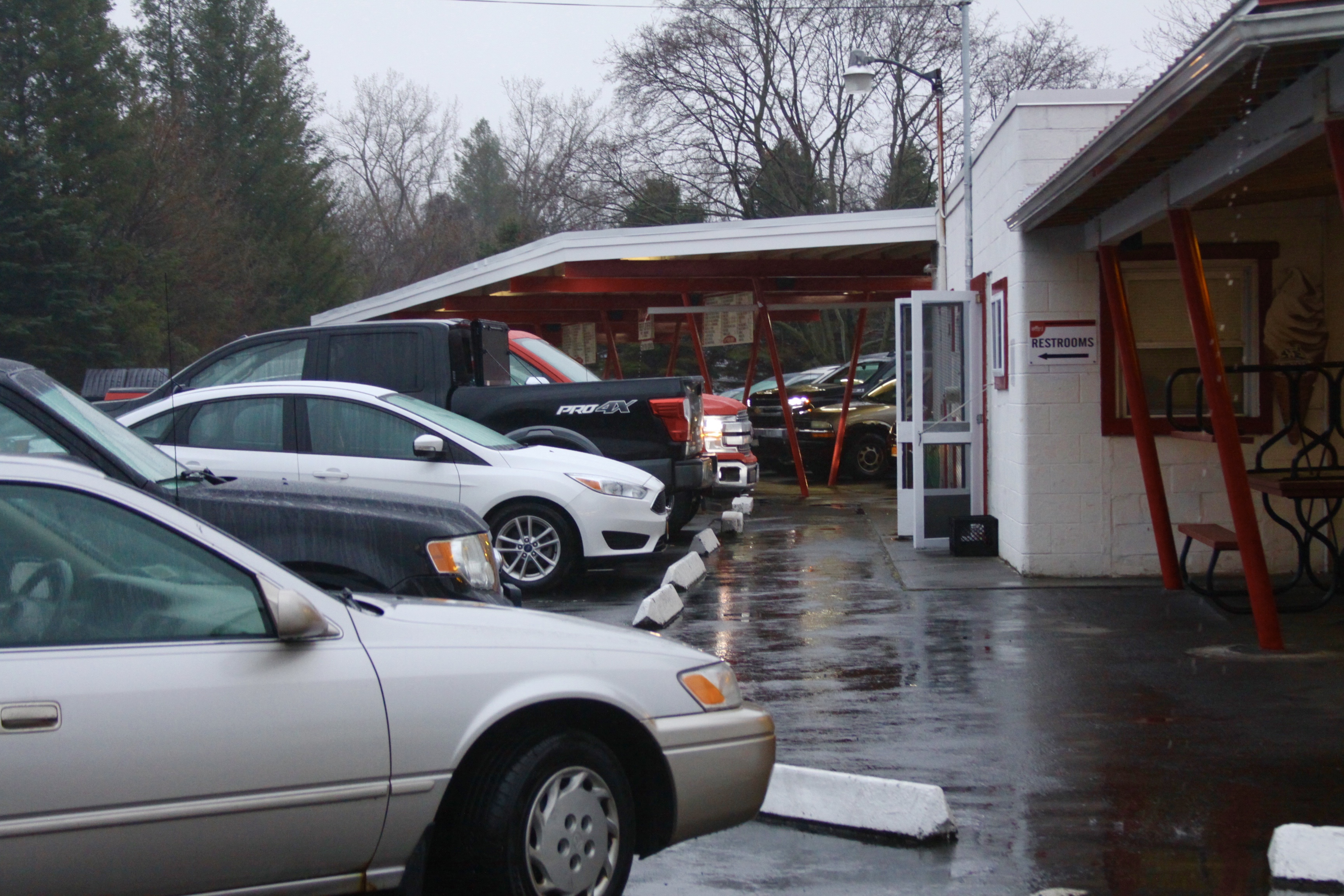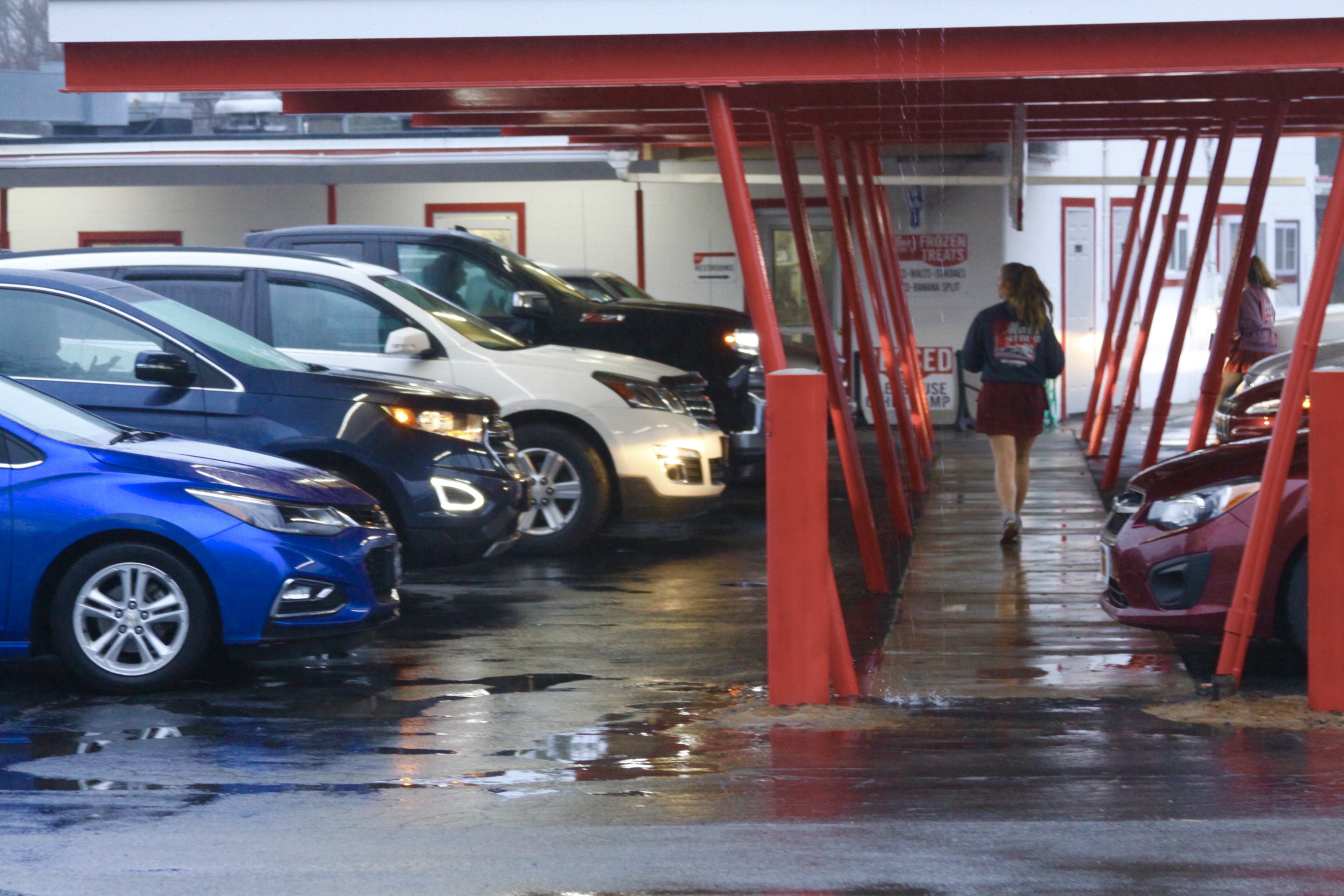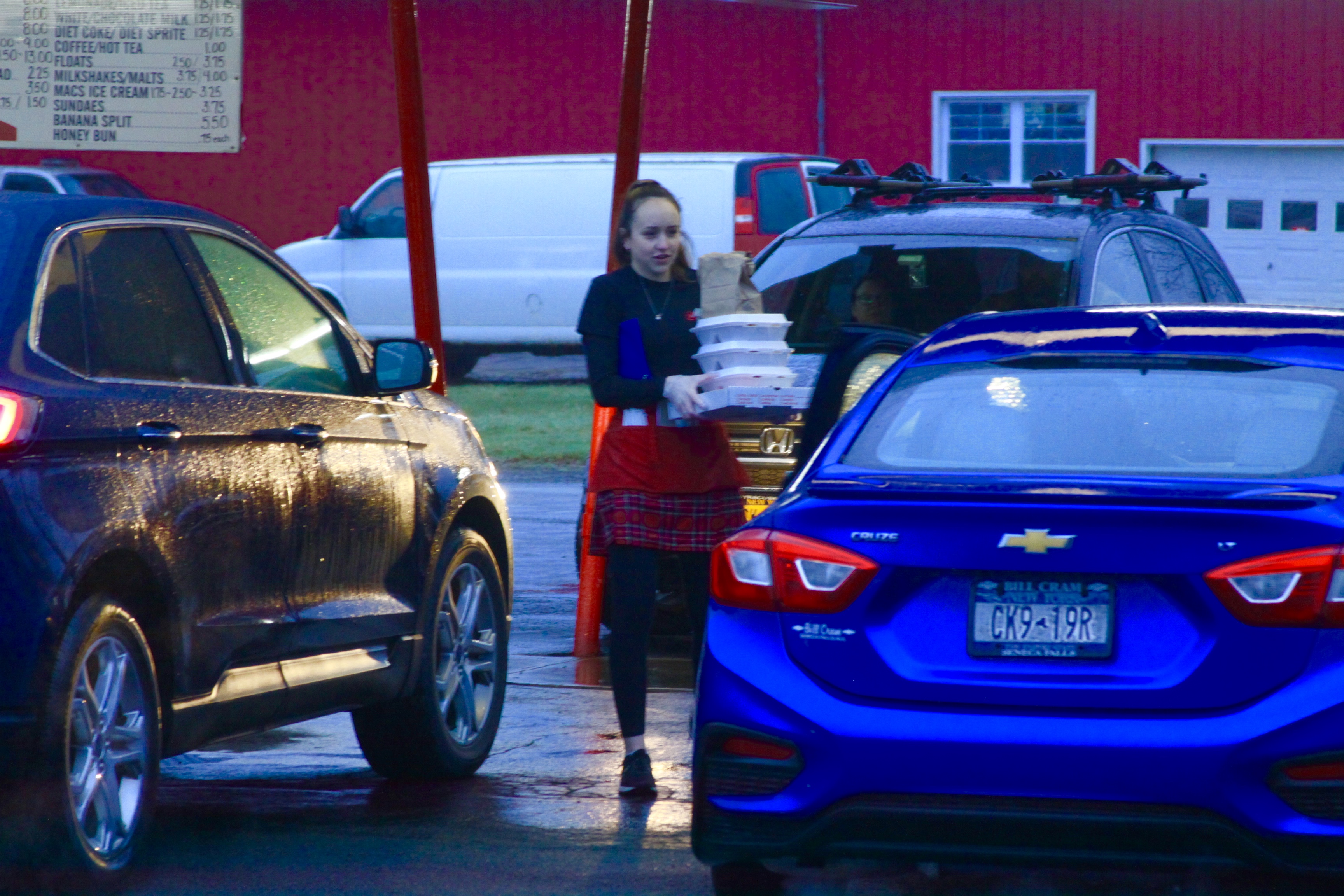 ---
Download the FingerLakes1.com App: Android (All Android Devices) | iOS (iPhone, iPad)
---
We believe in a product that is accessible to all readers online. That's why you'll never see a paywall on FingerLakes1.com. That said, a recurring monthly pledge of any amount through Patreon can help us deliver more content, and more in-depth coverage throughout the region. Visit www.Patreon.com/FL1 to become a supporter!
---