A local firefighter has been credited with saving the life of a driver who was involved in a serious crash on State Route 96.
The crash happened on Tuesday during the late-afternoon hours. The vehicle crossed the center line of State Route 96, traveled through a yard, rolled over, and burst into flames.
Assistant Chief Henninger, with the Waterloo Fire Department – said firefighter James McClean sprung into action and pulled the driver out.
Henninger said in a post to Facebook that McClean was traveling with his mother on Route 96 at the time of the crash.
"We credit James with saving this mans life and with this post we congratulate him," Henninger said in a post to Facebook. "As humble as he is he deserves to be in the spotlight for his actions today. You sir are a hero. Stand tall and be proud because we certainly are proud of you."
Several fire departments from the area – including Border City, Phelps, and Oaks Corners responded. North Seneca Ambulance transported the driver to Exit 42 of the New York State Thruway to meet Mercy Flight, who transported the victim to a hospital in Rochester.
No additional information was immediately available about the condition of the driver.
This story will be updated as more information becomes available.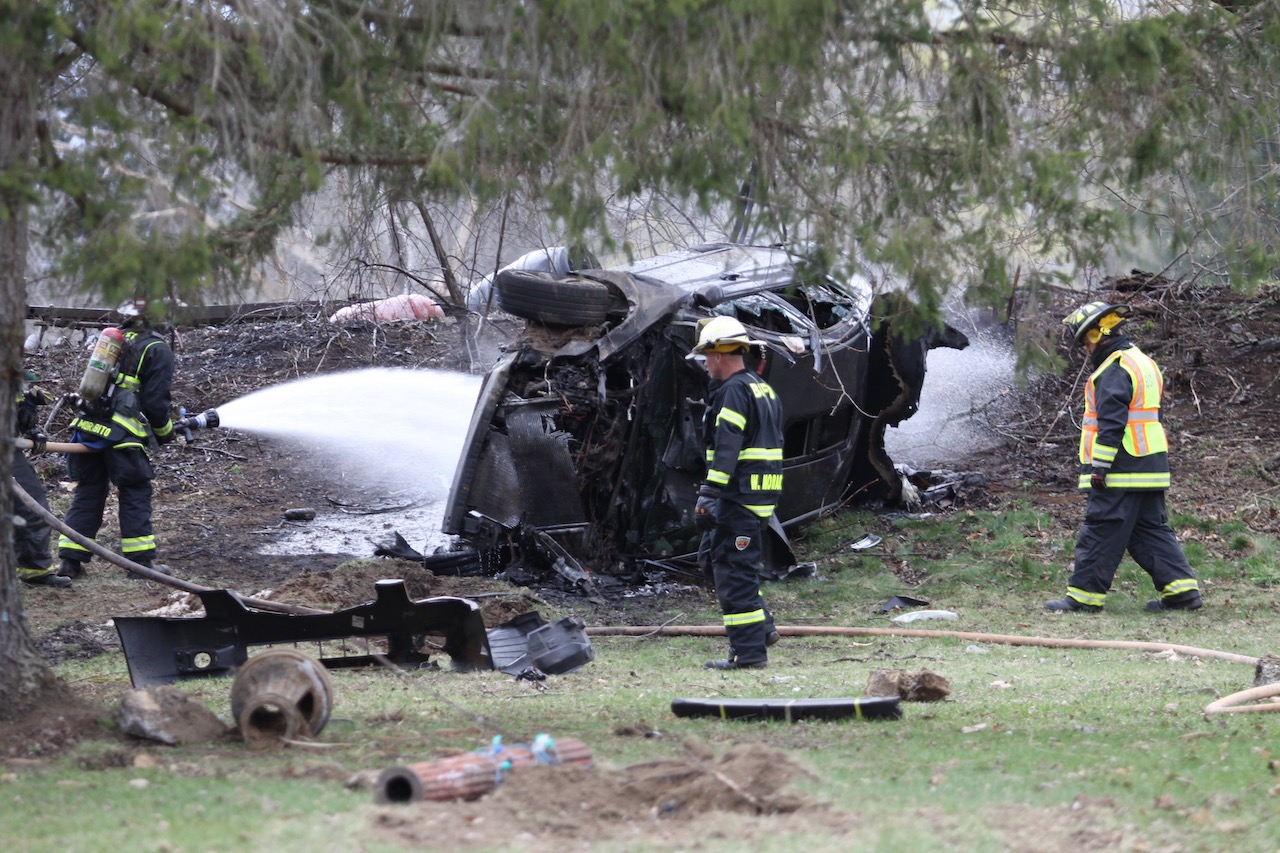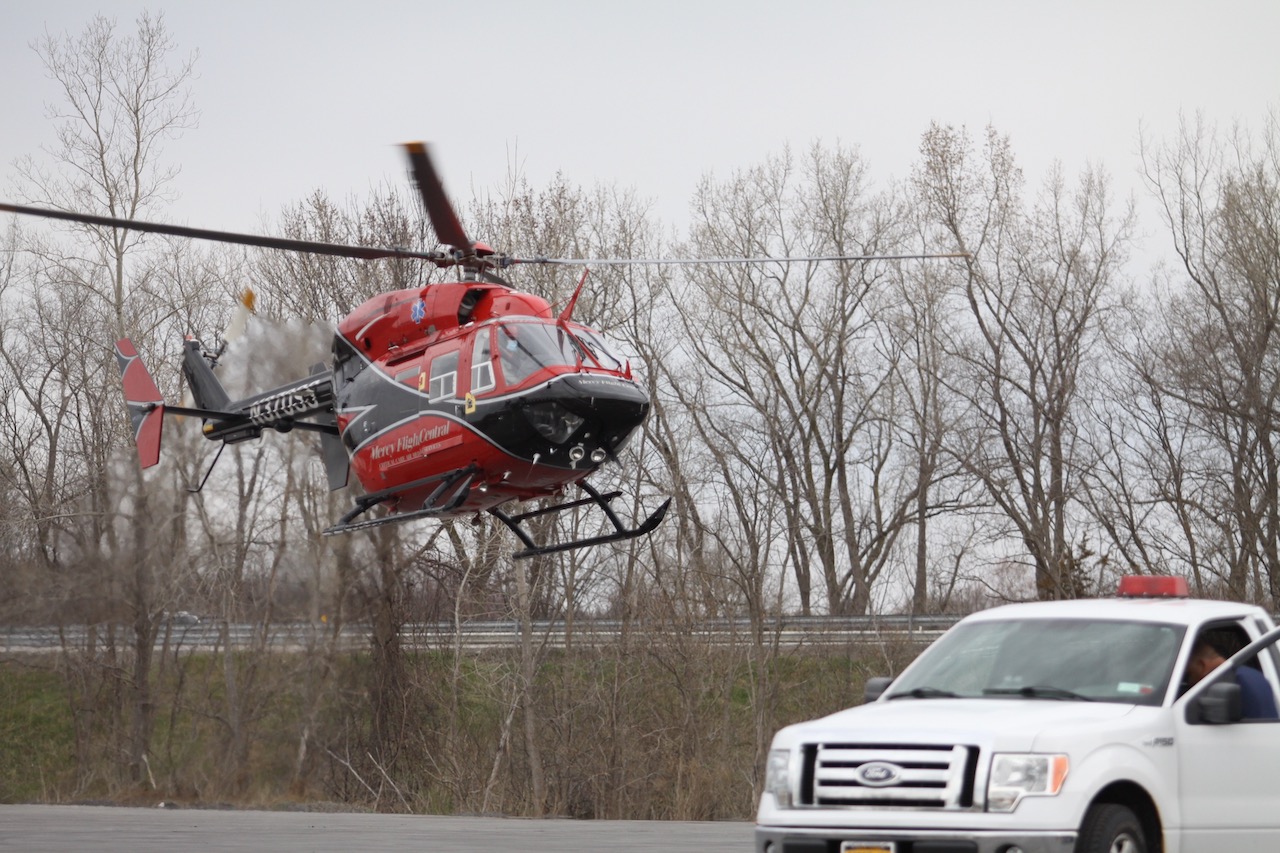 ---
Download the FingerLakes1.com App: Android (All Android Devices) | iOS (iPhone, iPad)
---
We believe in a product that is accessible to all readers online. That's why you'll never see a paywall on FingerLakes1.com. That said, a recurring monthly pledge of any amount through Patreon can help us deliver more content, and more in-depth coverage throughout the region. Visit www.Patreon.com/FL1 to become a supporter!
---