Hundreds gathered in Geneva on Sunday night for the George Floyd protest, which highlighted the need for systemic change in law enforcement's treatment of black Americans by law enforcement in the U.S.
Similar events were held across the country and region. Organizers and protesters chanted for change, and the largely attentive crowd stayed in the area of the Geneva Public Safety Building.
Floyd was killed by police officer Derek Chauvin, who kneeled on his neck in Minneapolis, Minnesota on May 25th. The officer has since been arrested and faces charges.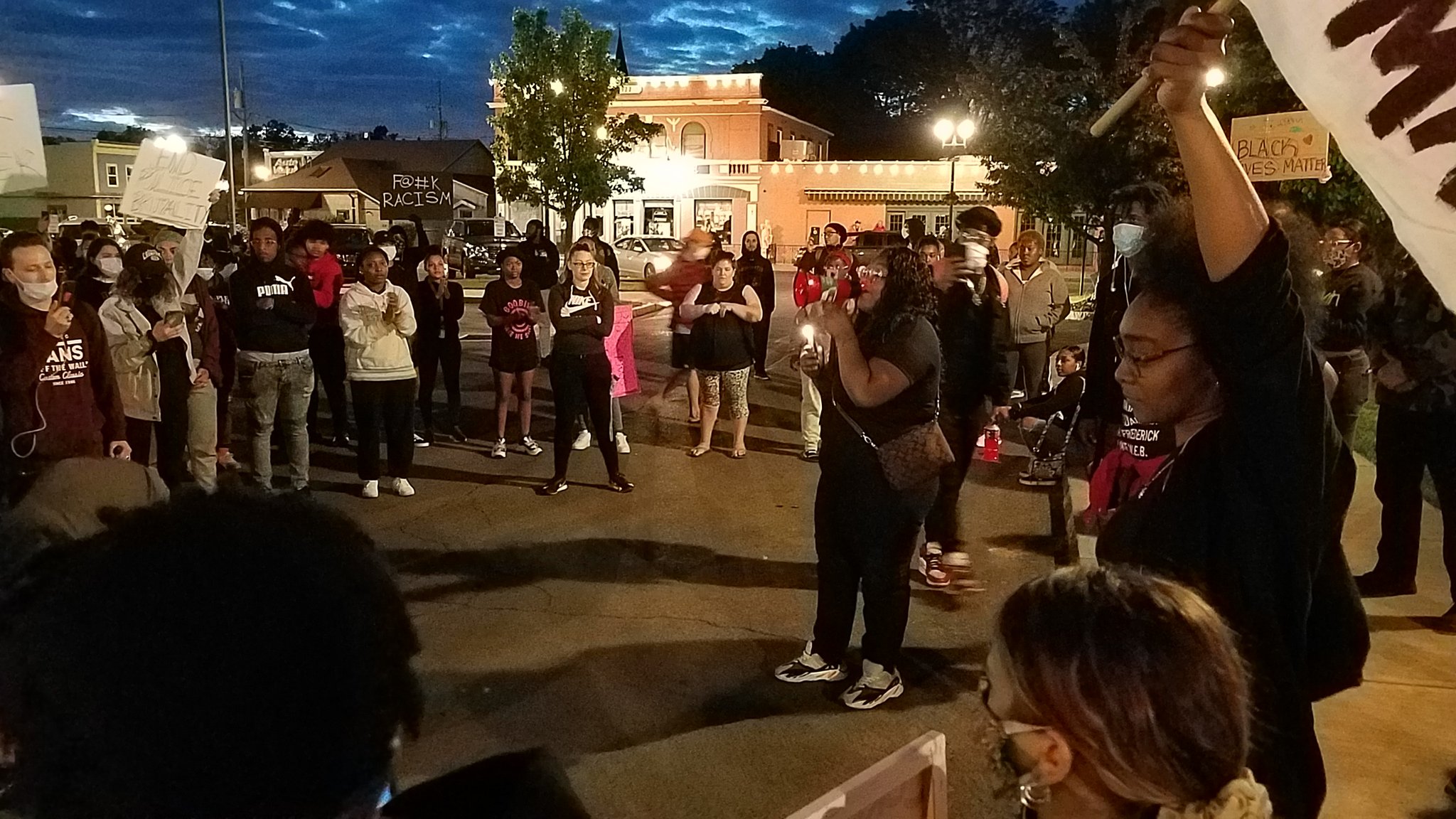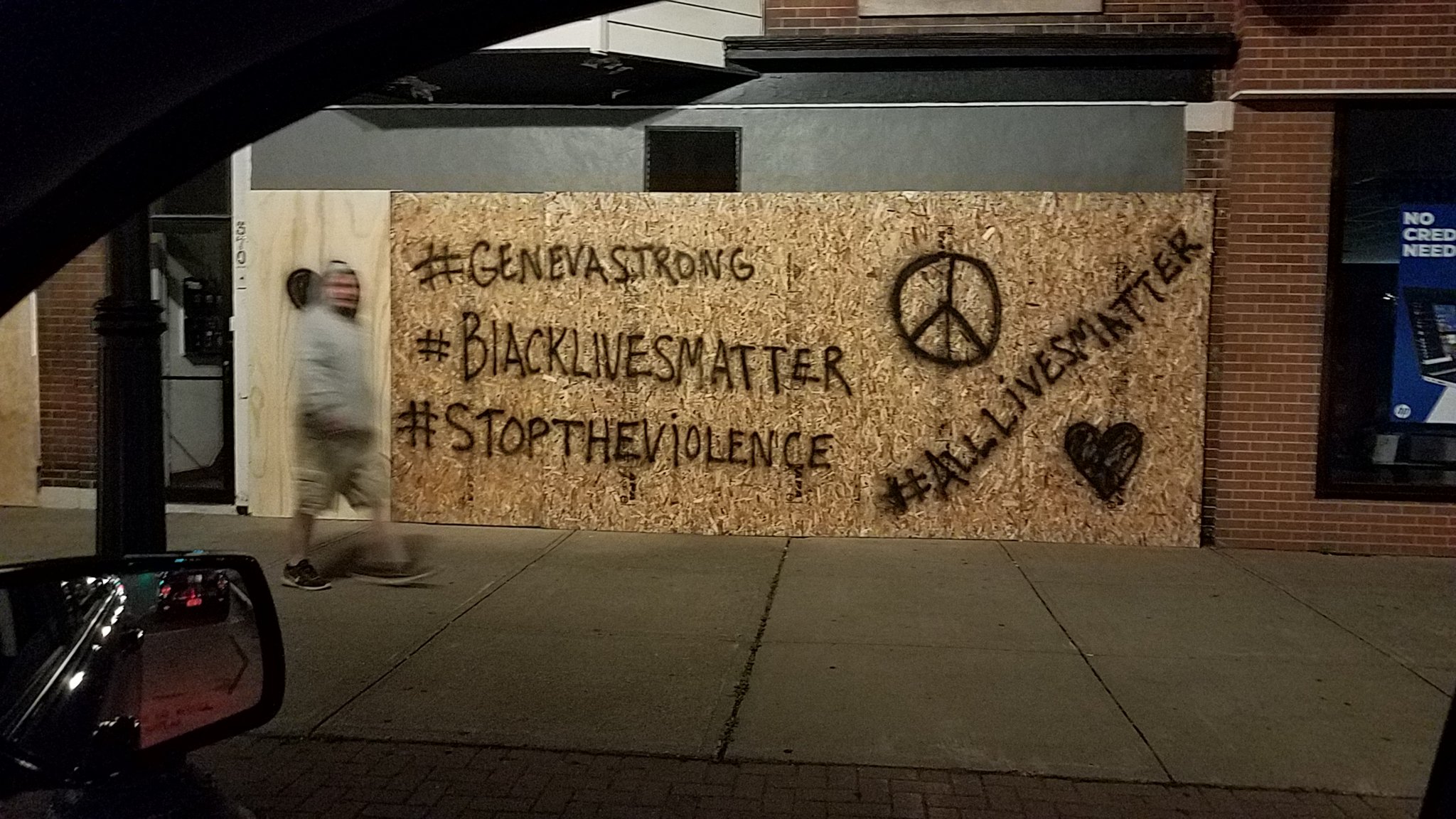 After the initial rally held near the Public Safety Building in Geneva, a march ensued moving down Exchange Street and onto Castle Street. It continued through neighborhoods in the city with several residents and families coming outside of their homes to cheer on the protesters as they marched through the Geneva streets.
Check out more sights and sounds from Sunday night in Geneva below.
---
Watch
---
Scenes From The Protest
– By Mathew Hadley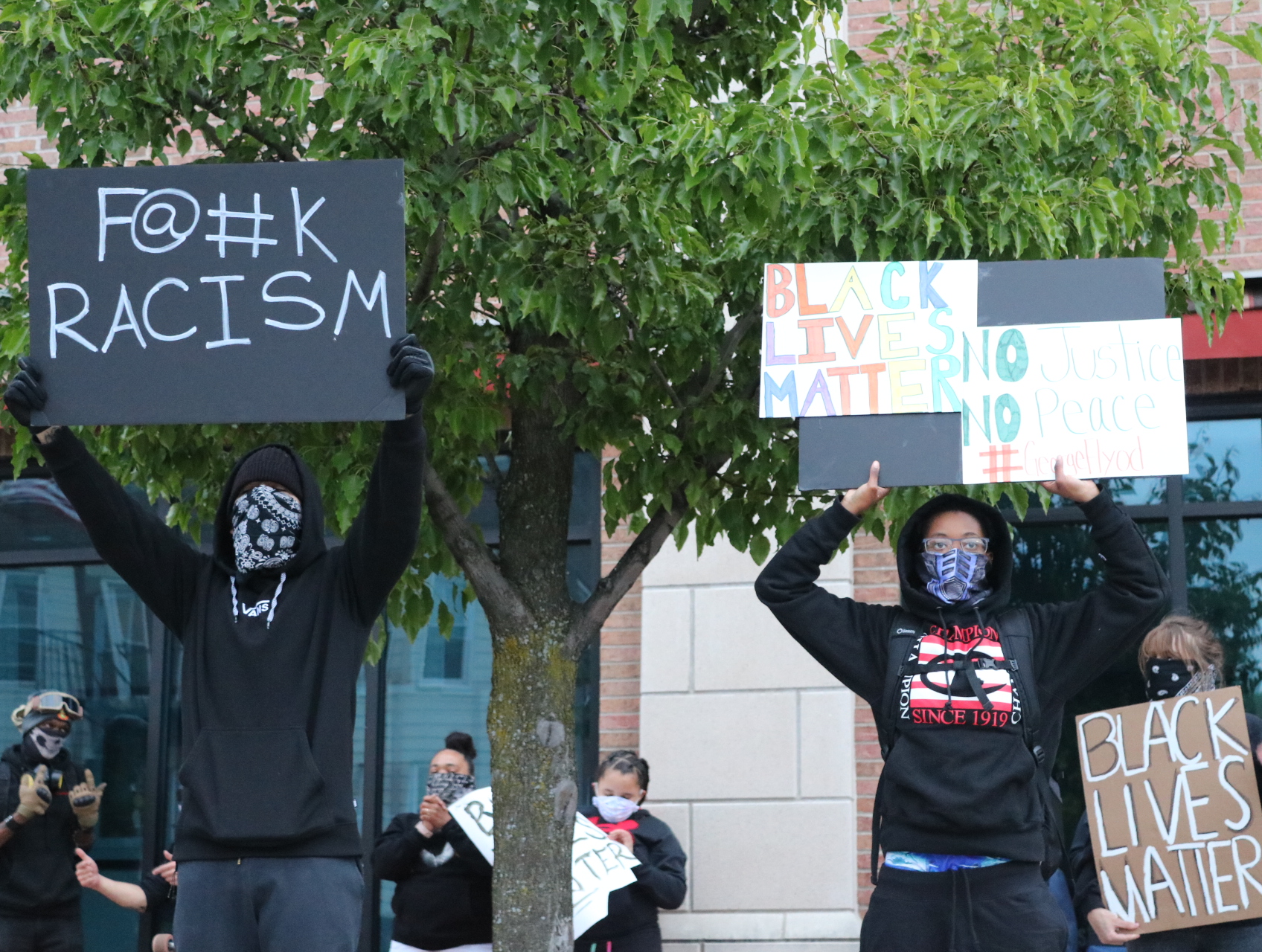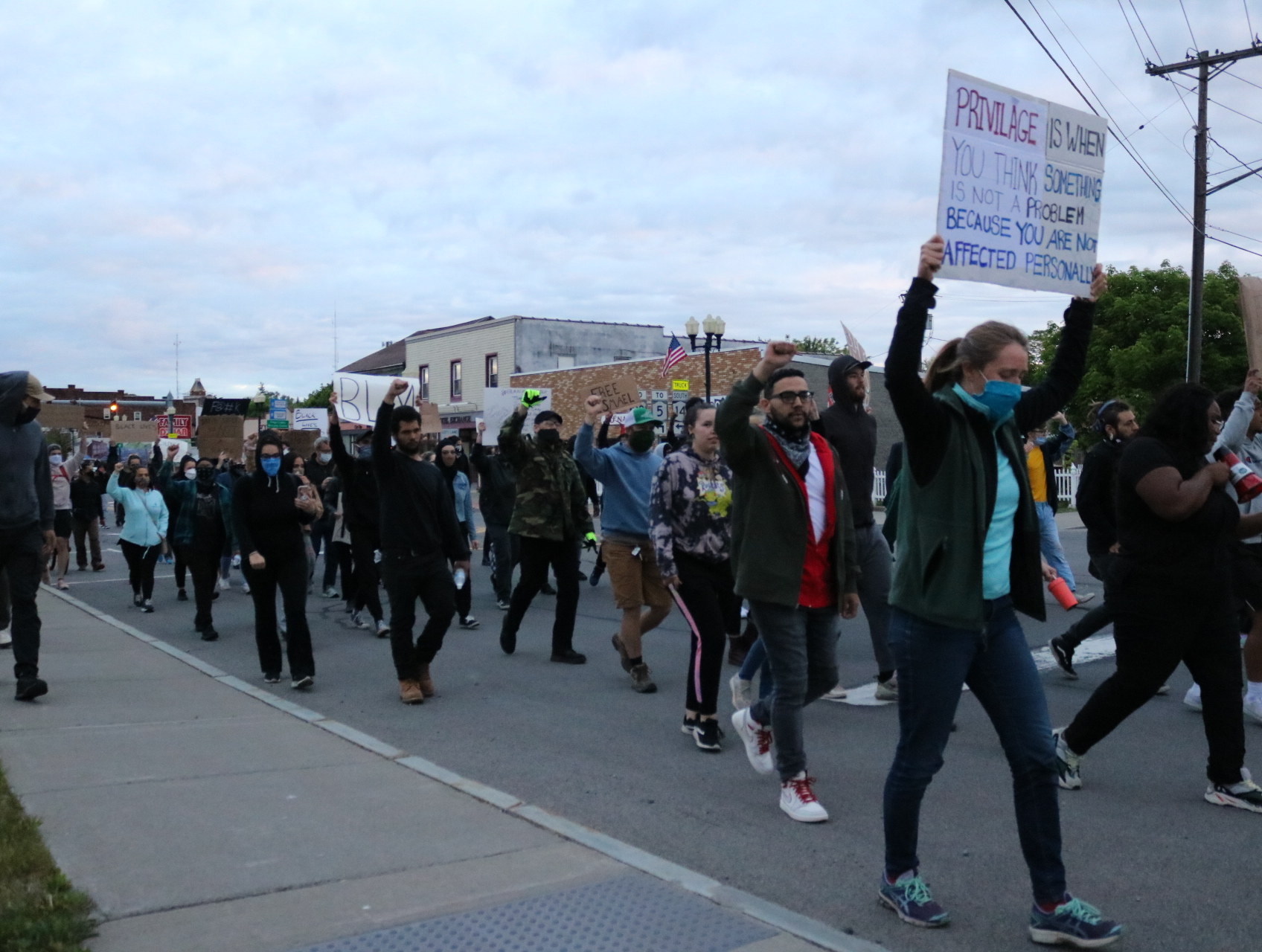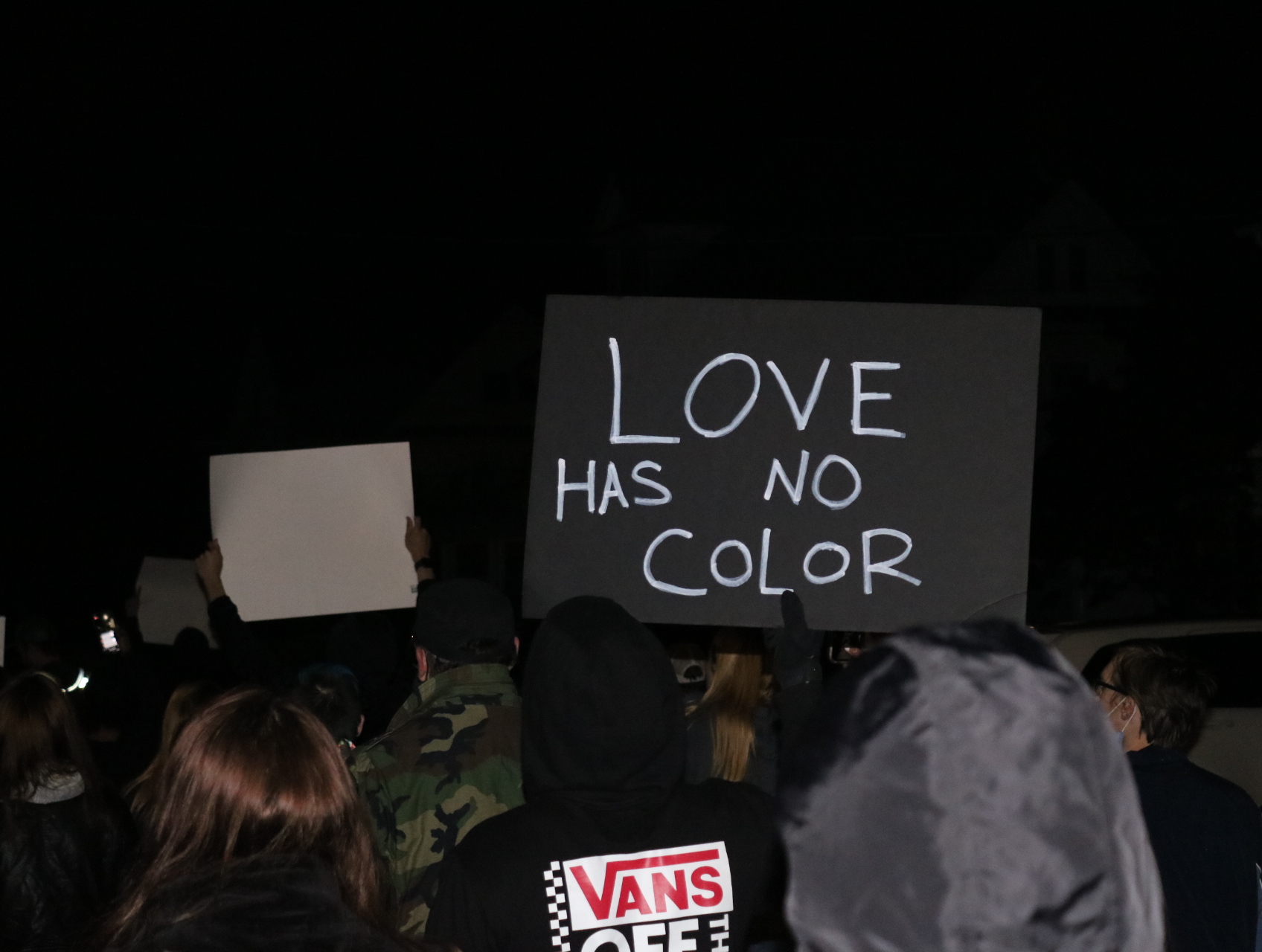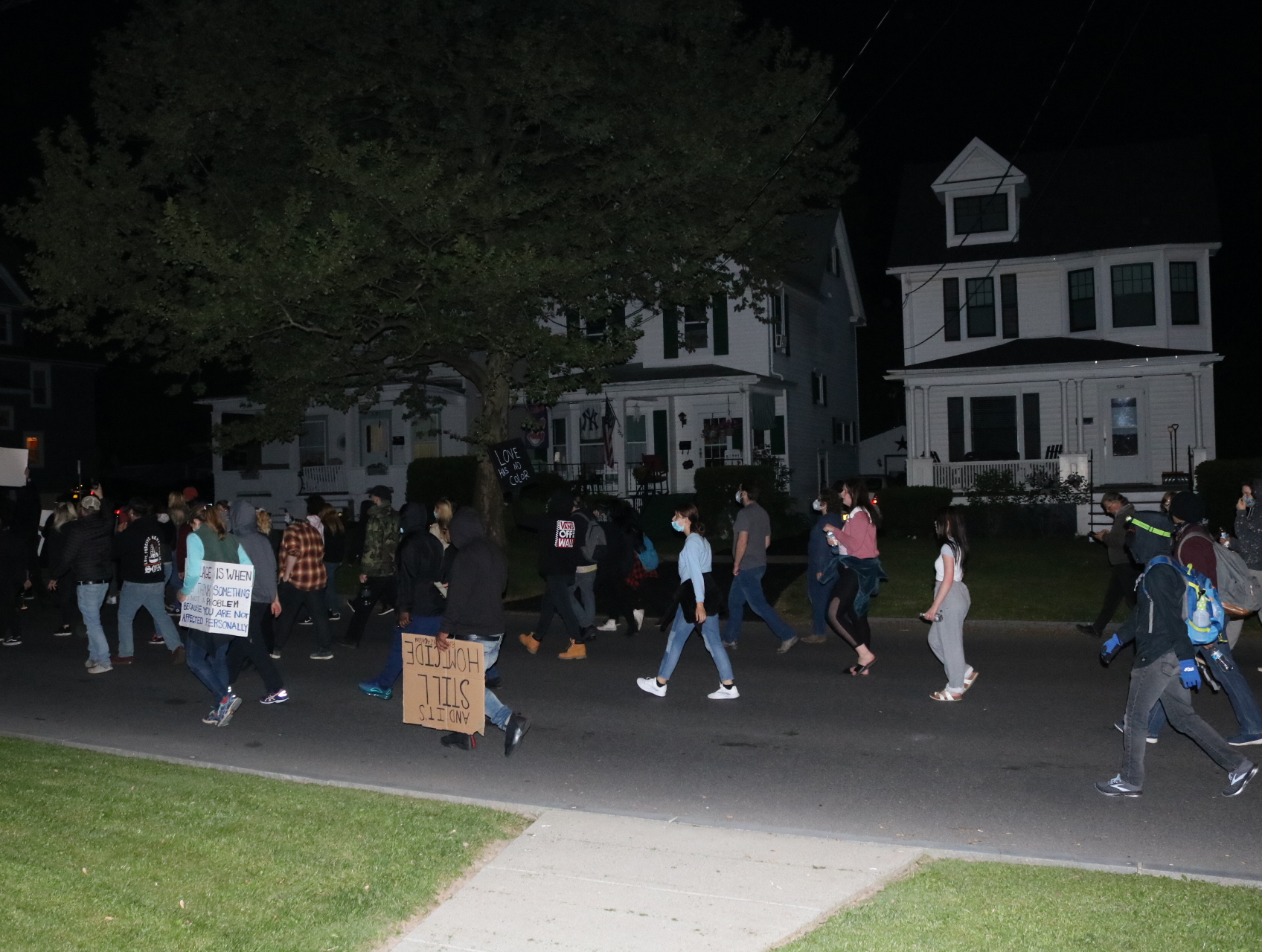 – By Jim Sinicropi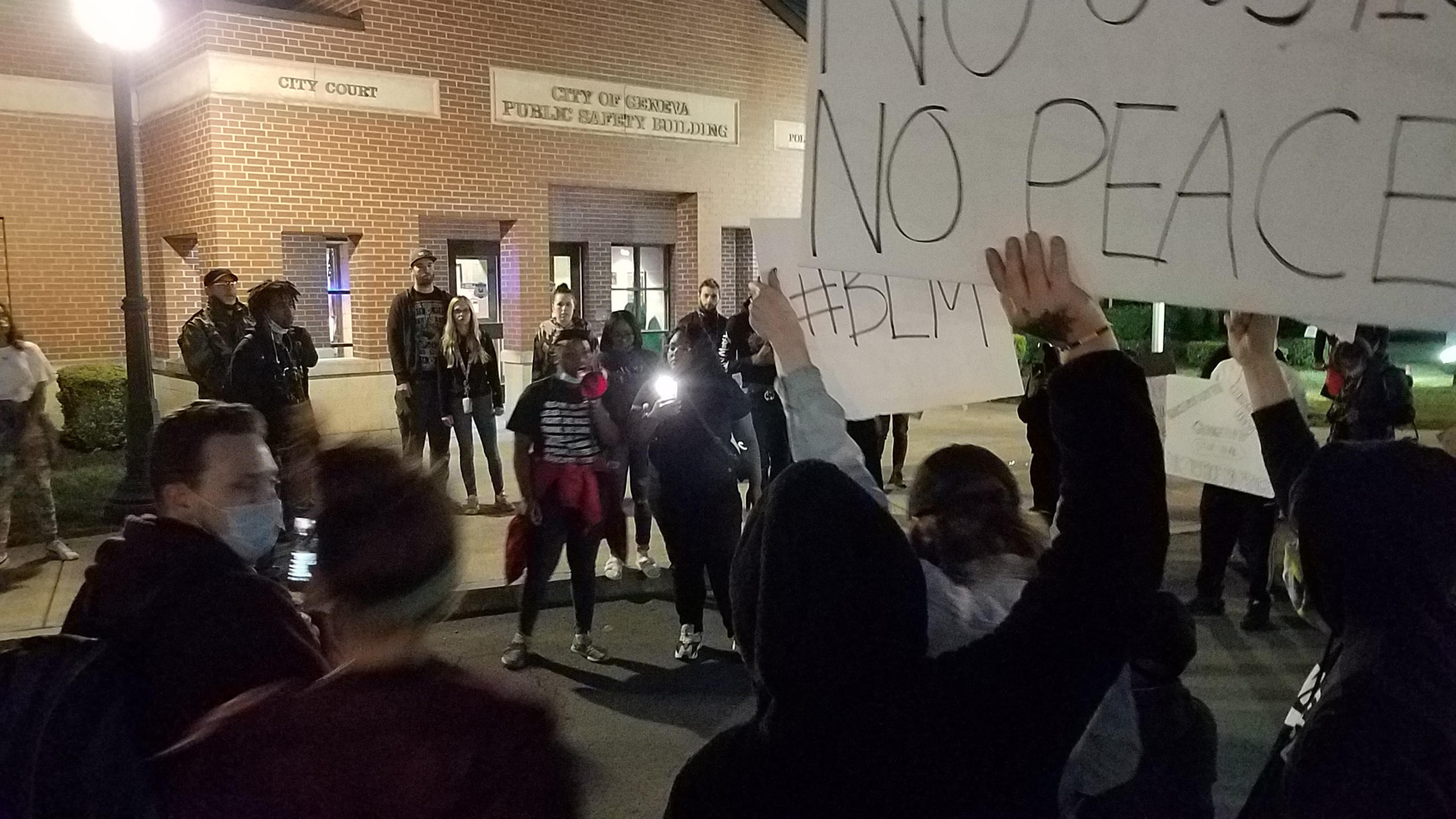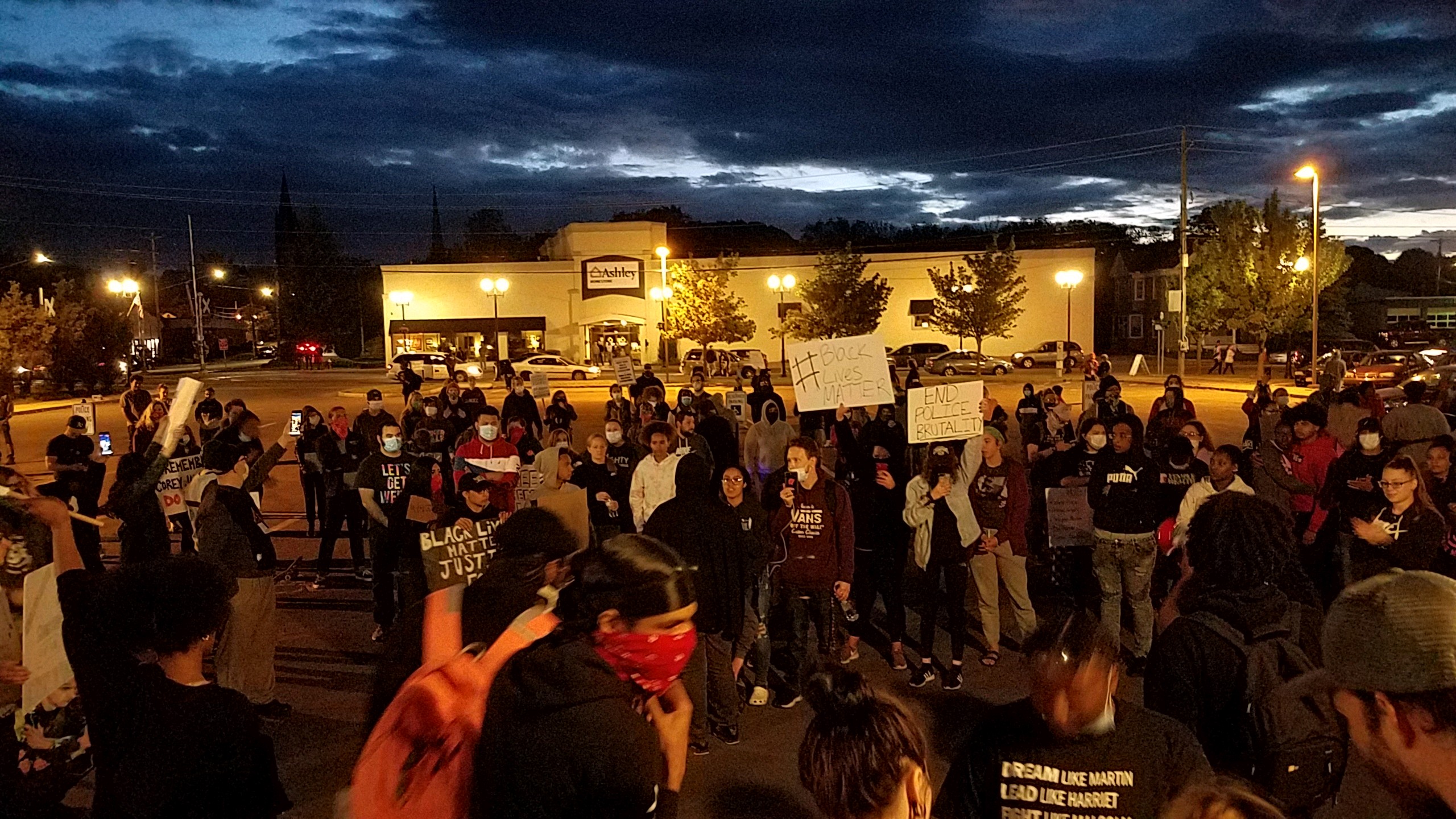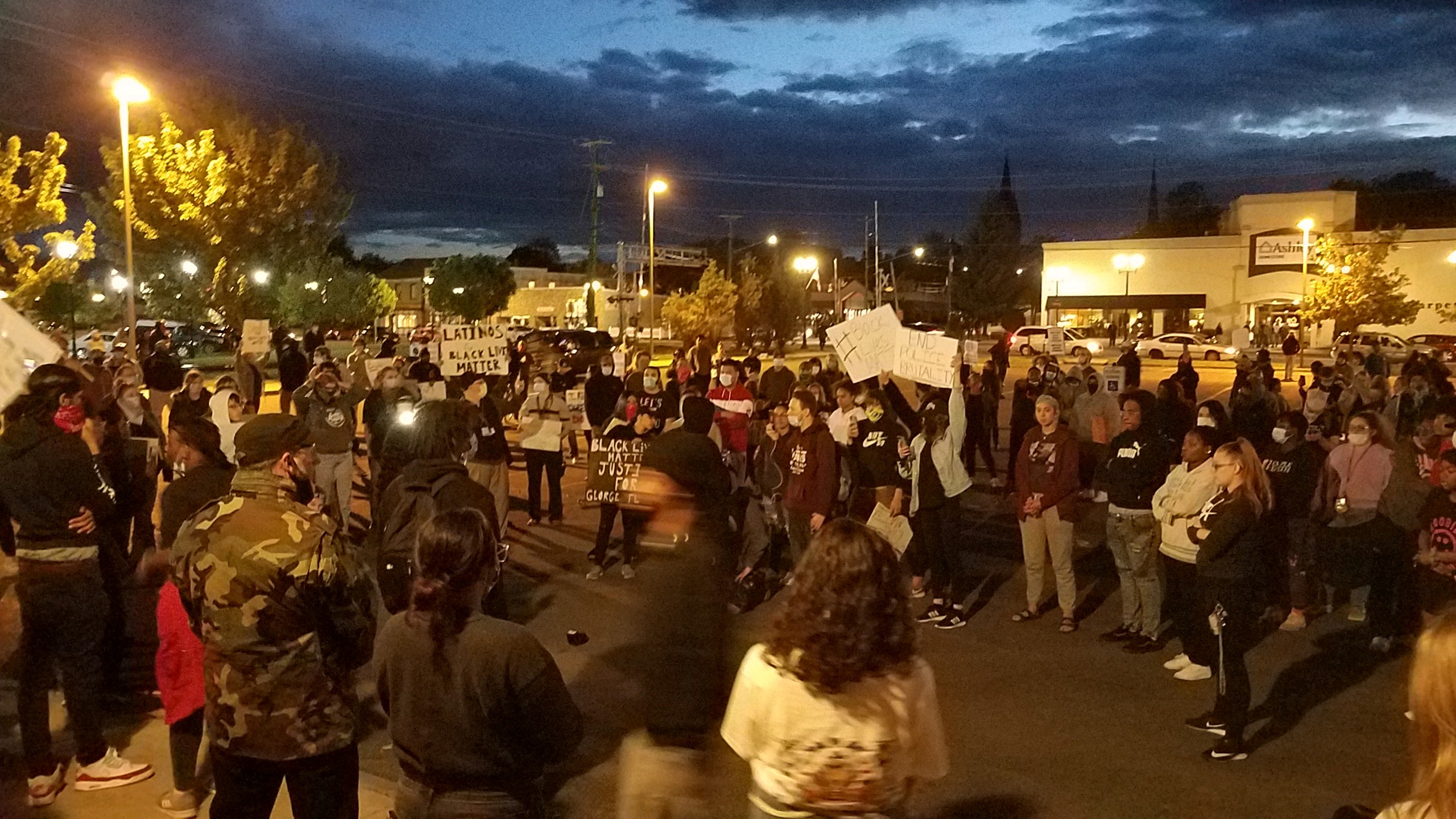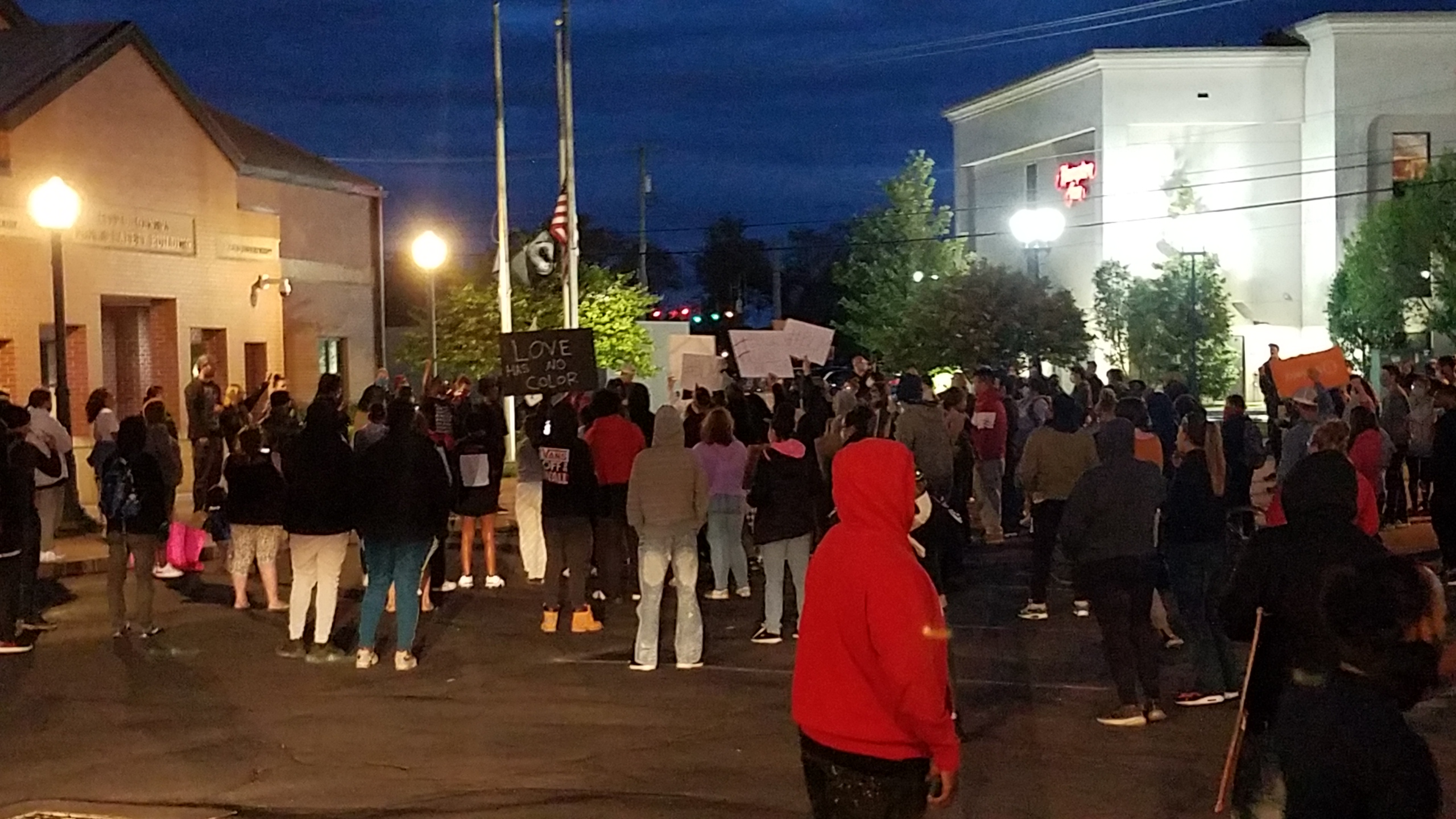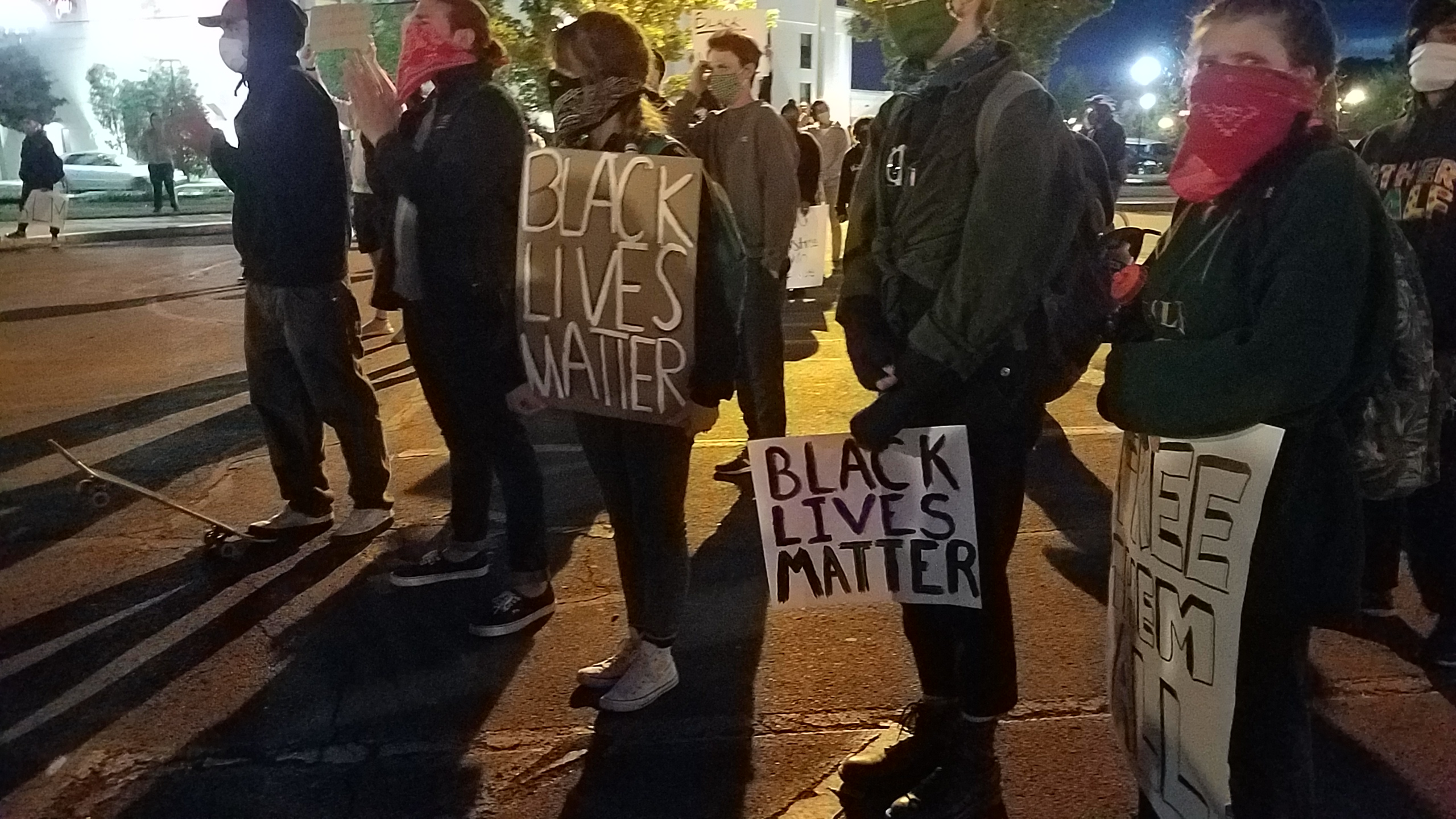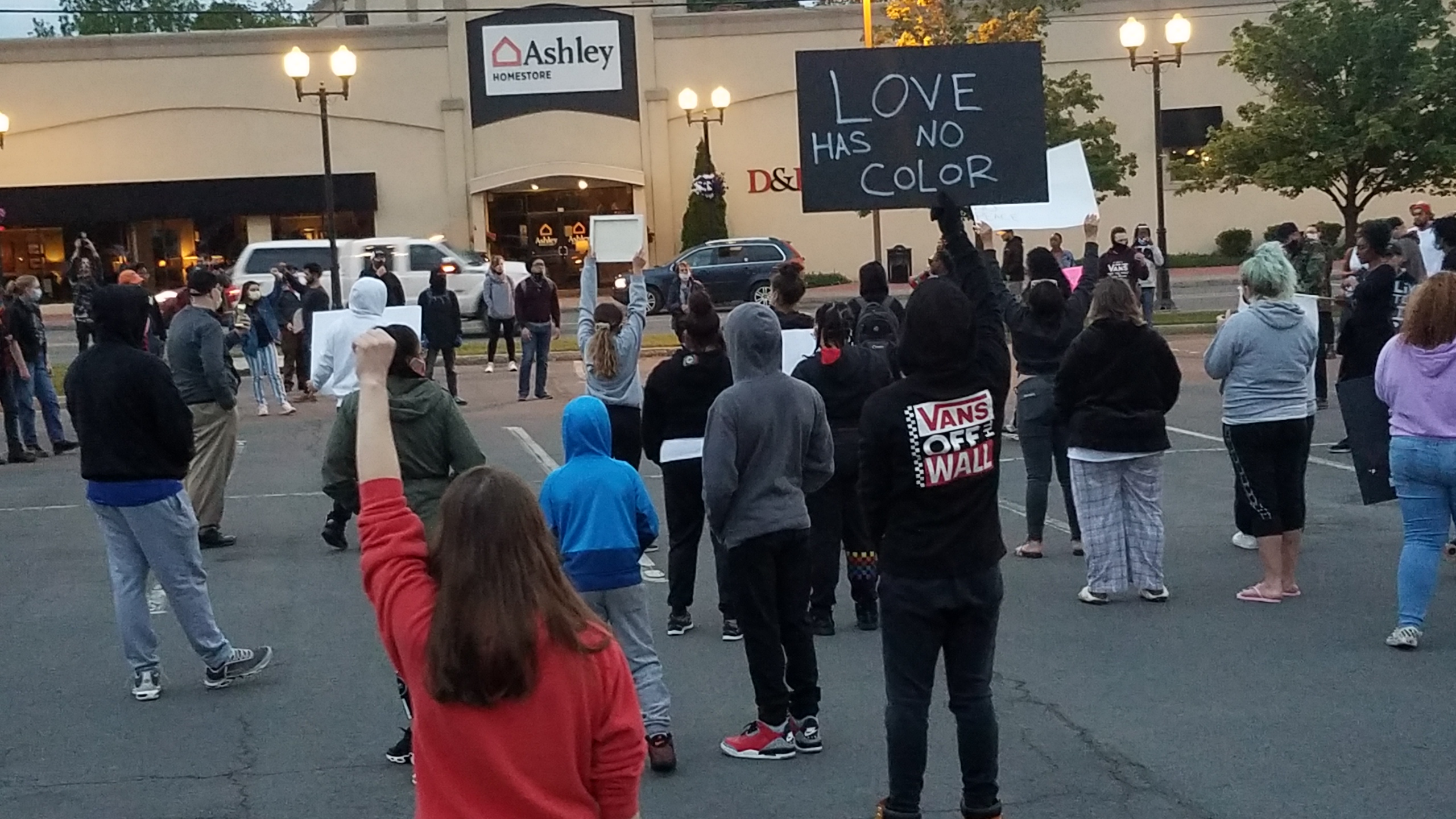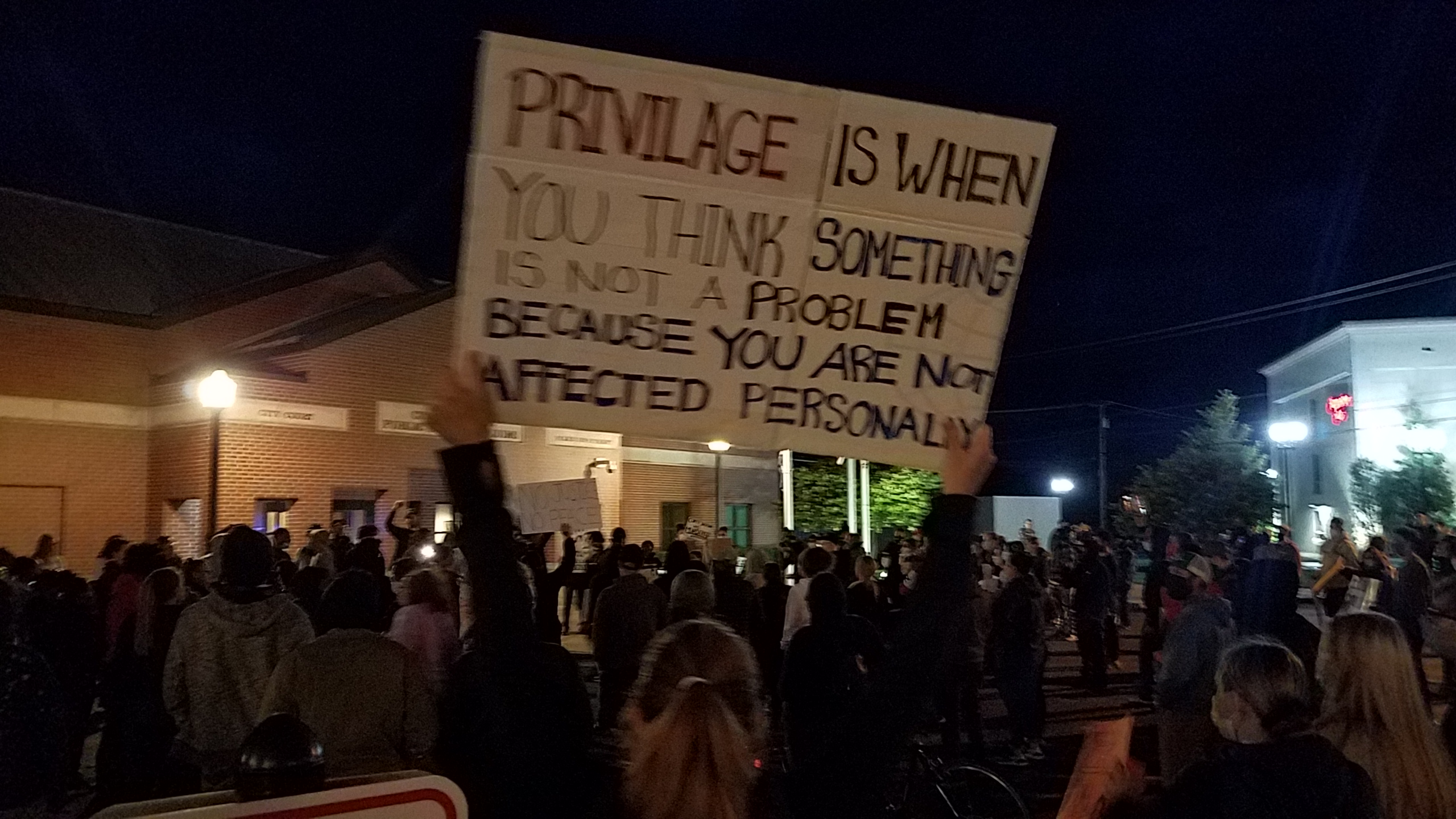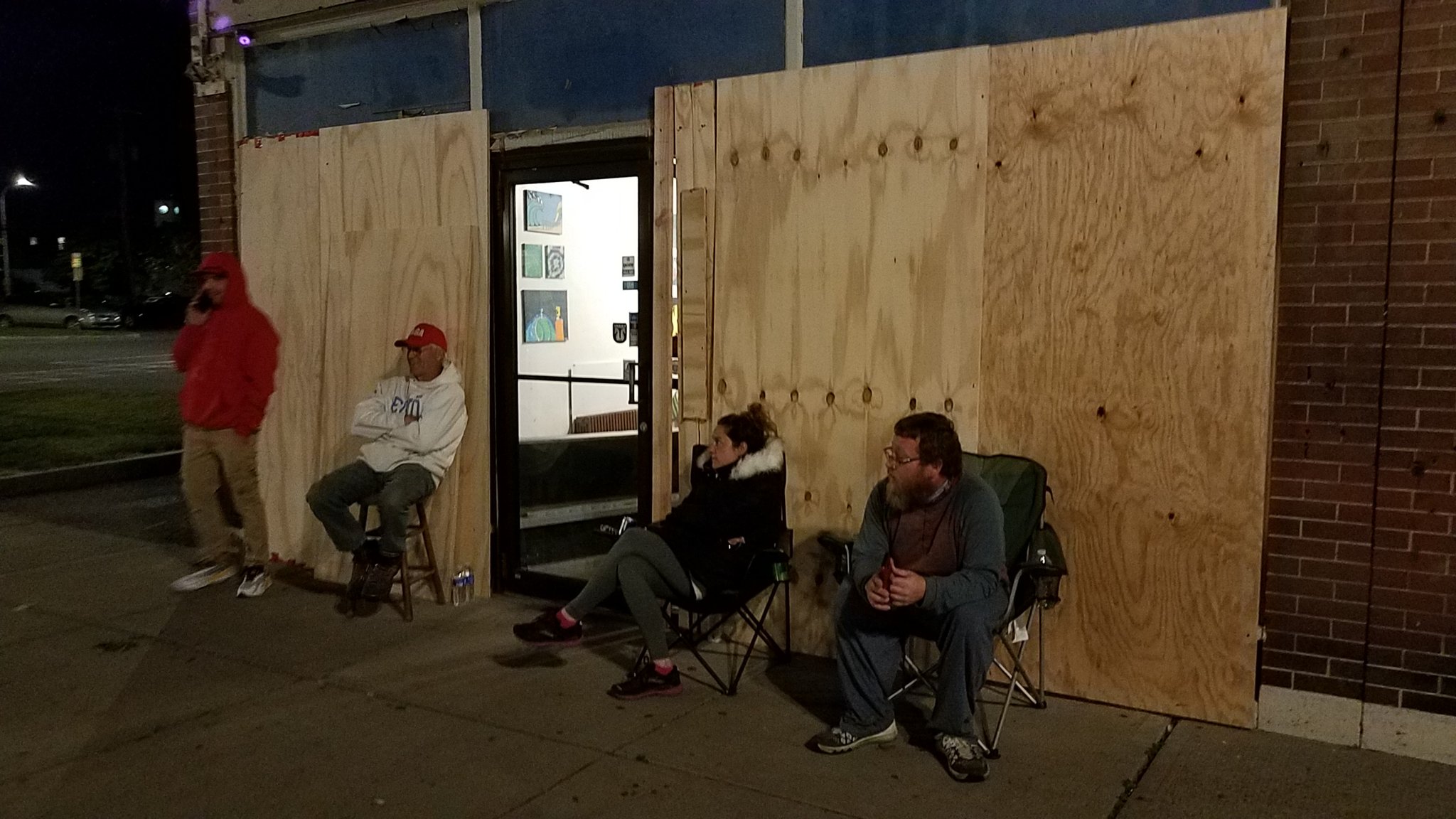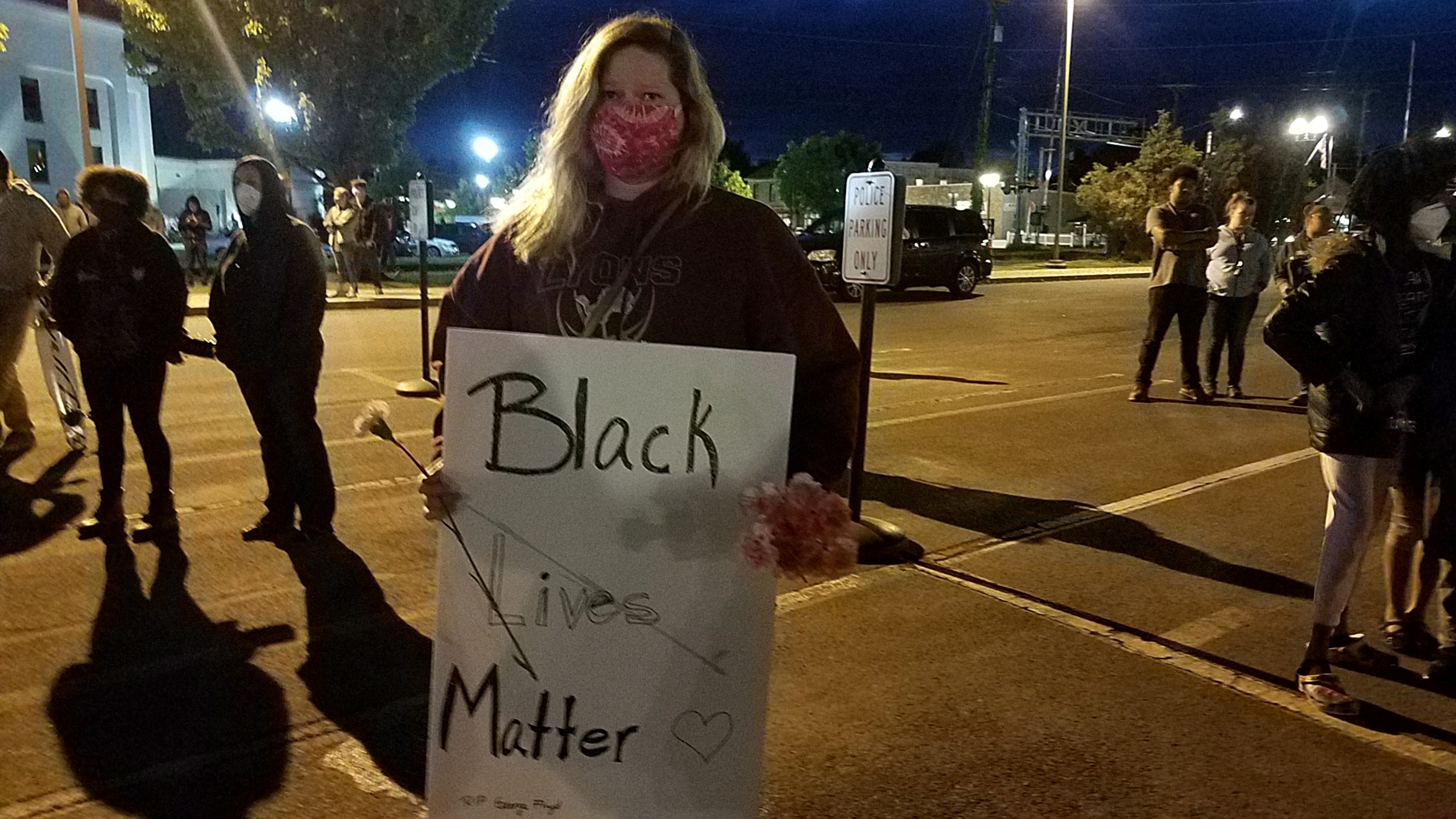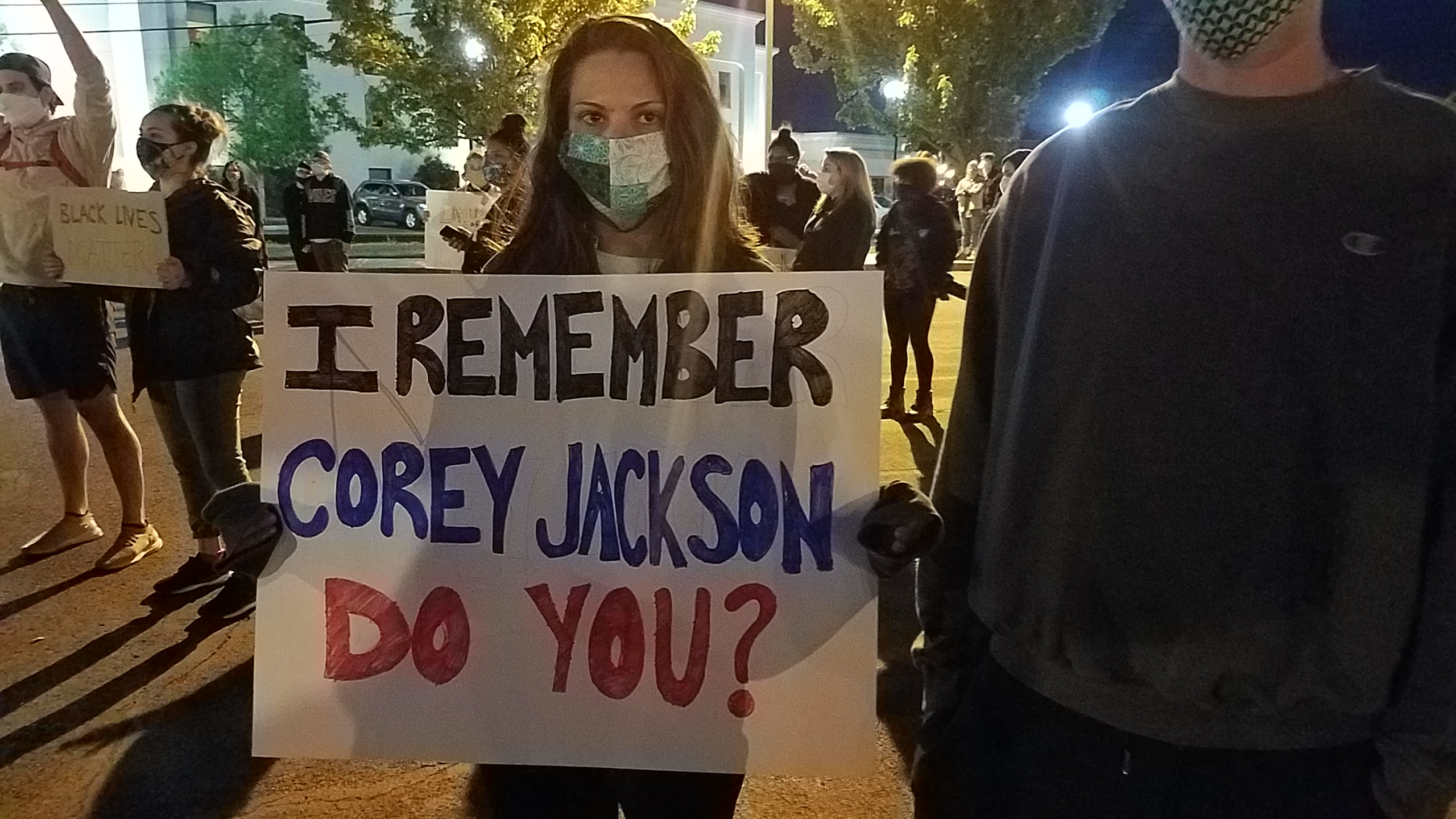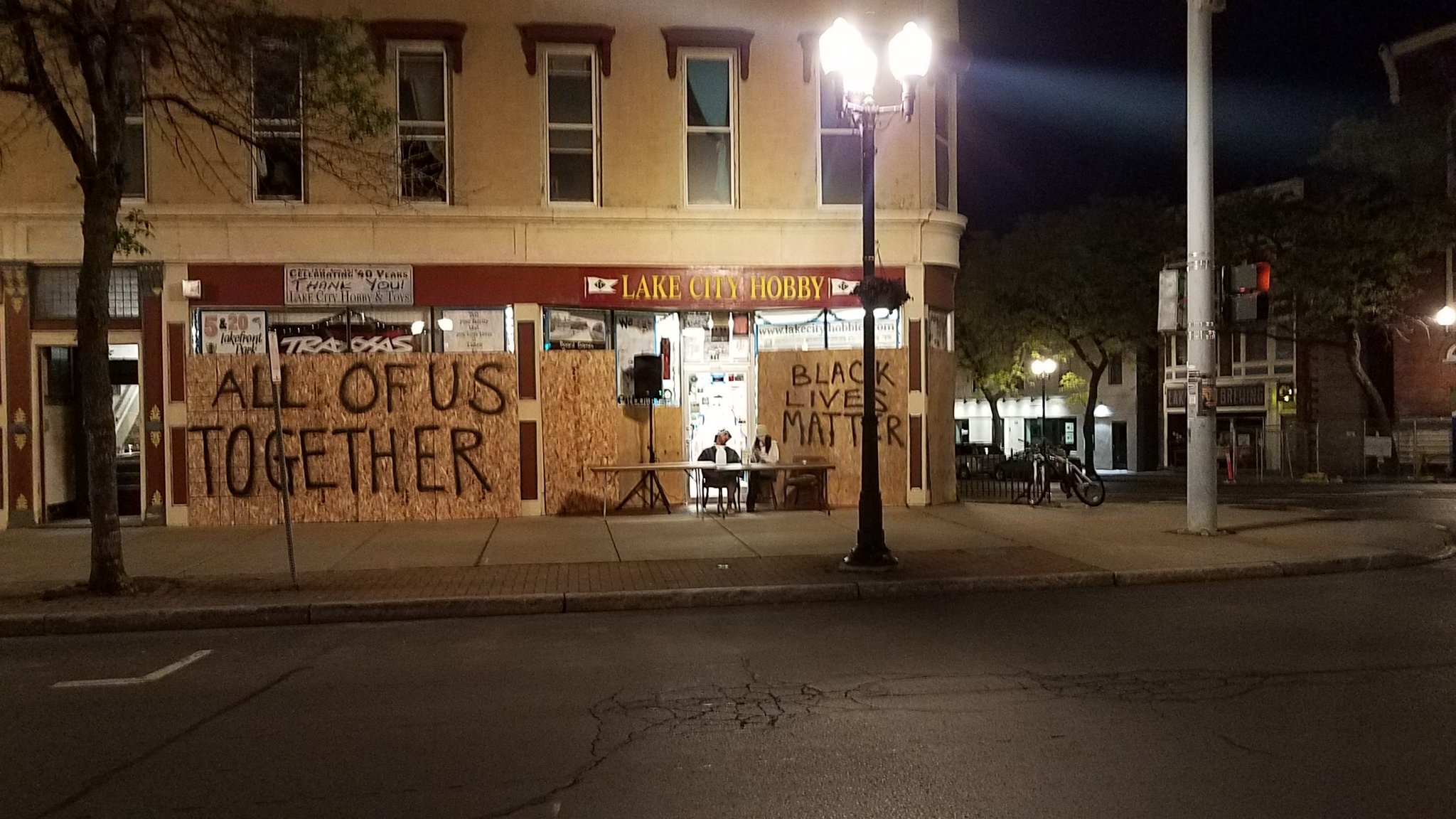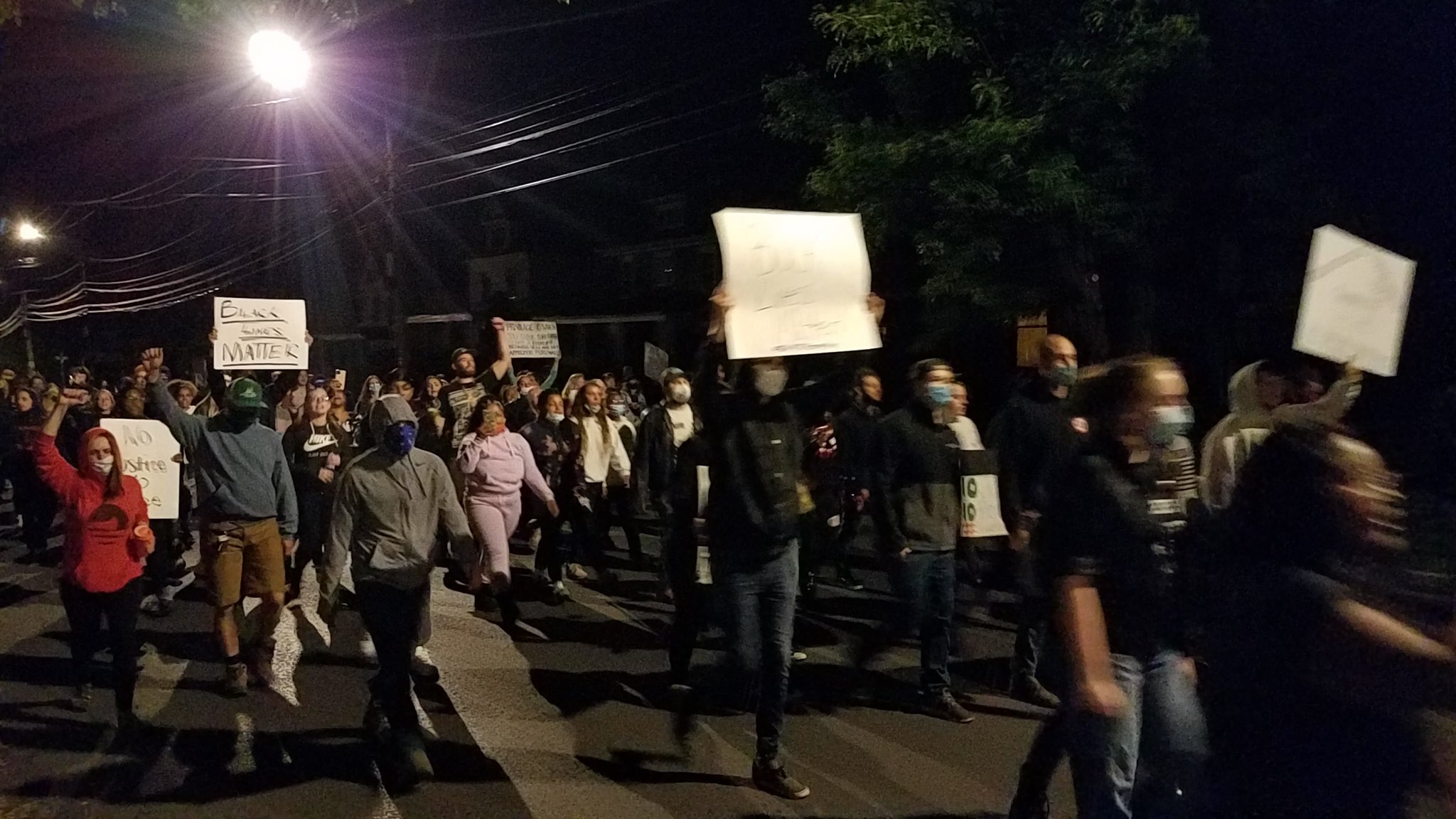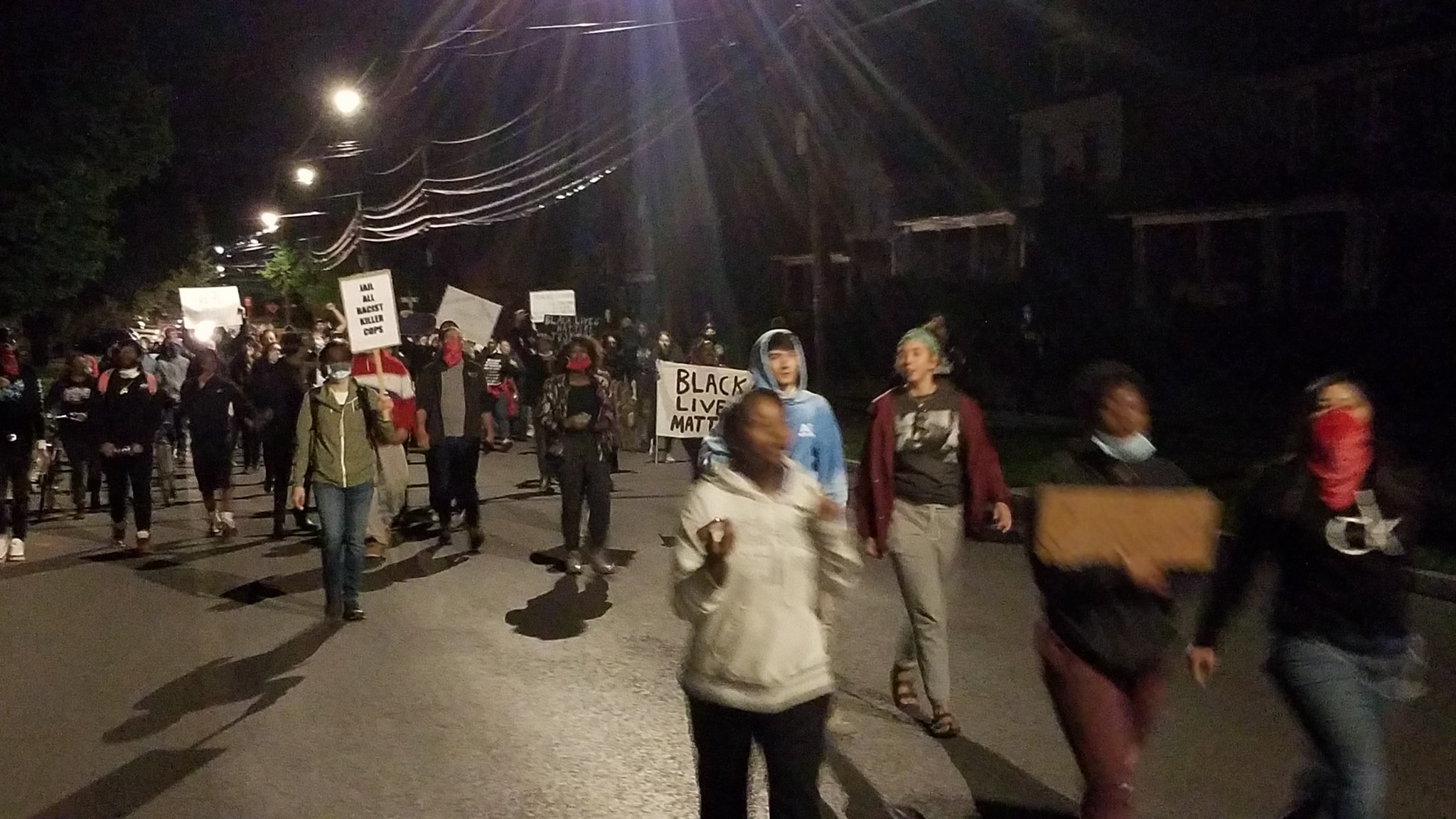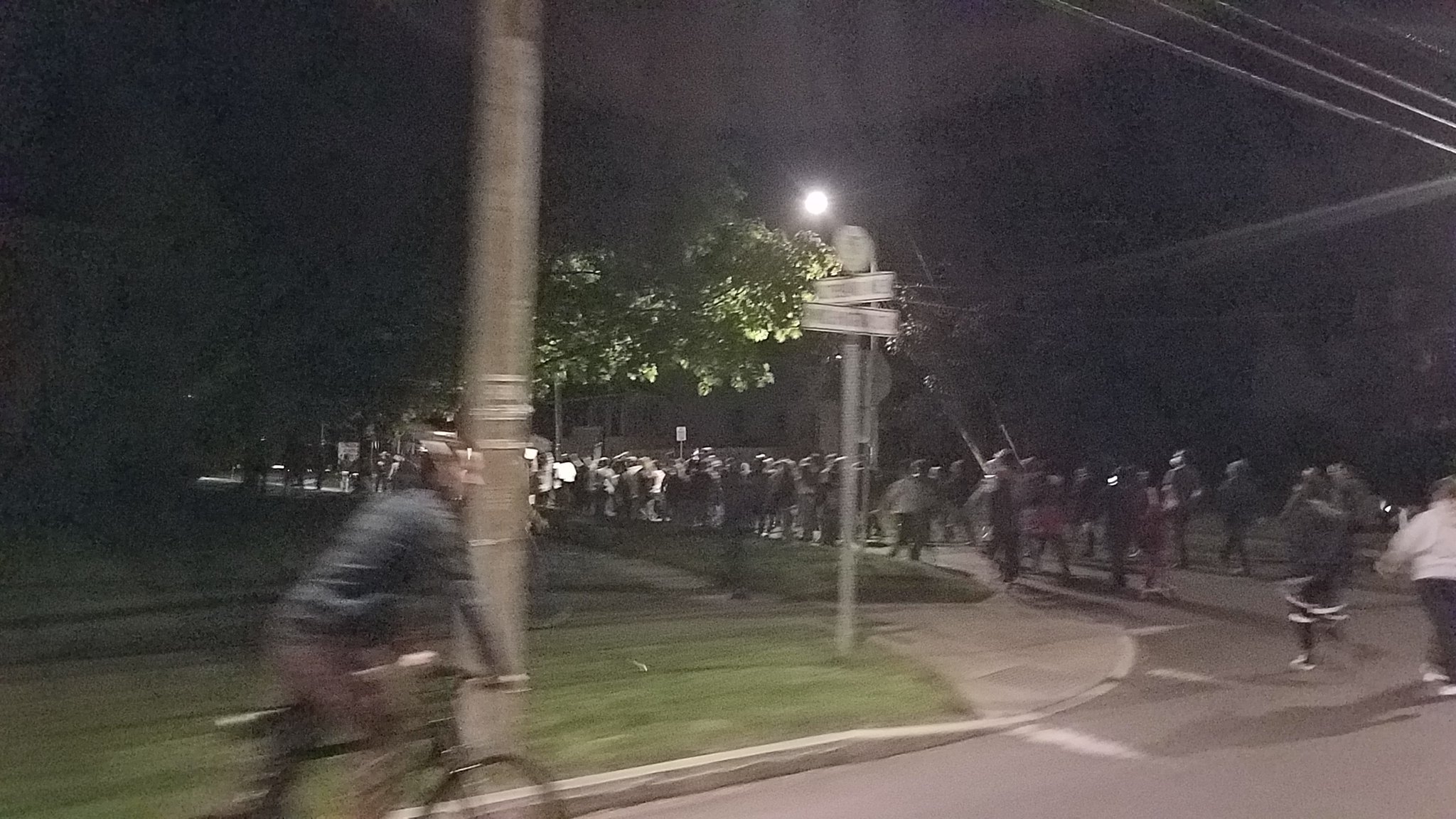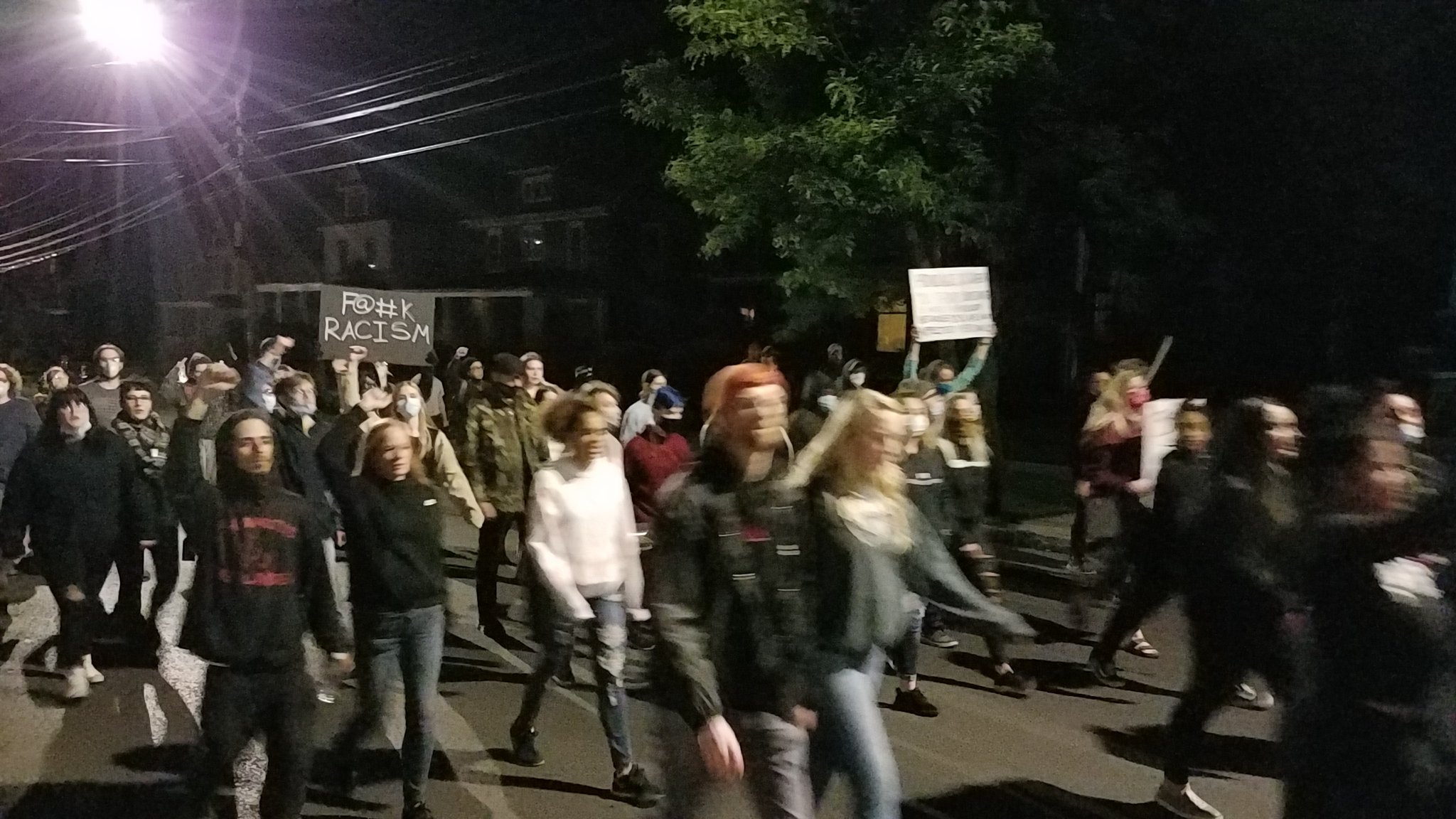 Earlier on Sunday, a peaceful protest was held at Market Street Park in Auburn:
Peaceful protest demonstration in Auburn today at Market Street Park. @NewsChannel9 @SPECNewsCNY @CNYCentral @FingerLakes1 pic.twitter.com/sazEddY9rm

— Ed Helinski (@MrEd315) May 31, 2020
---
Want the latest headlines in your inbox each morning? Click here to sign up for our Morning Edition and Sunday Insight newsletters. They are dedicated to keeping you in the know. You can also download the FingerLakes1.com App for Android (All Android Devices) or iOS (iPhone, iPad)
---