In many countries, the cultivation of technical hemp is not something extraordinary. For example, hemp is used to make clothing, cosmetic oil, feed, and other goods. In the agricultural sector, it is simply one of the many manufacturing niches. However, in the Netherlands, cannabis is distributed and cultivated legally. Many legislative issues are limiting the production of marijuana around the world, but Dutch suppliers know everything about cannabis seeds.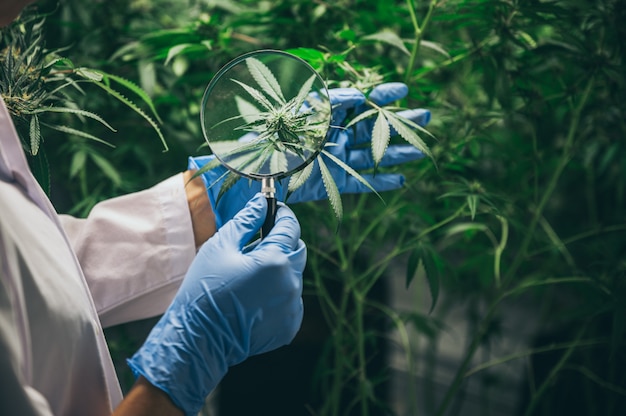 Tolerance Policy
The cultivation of cannabis in the Netherlands became legal after the adoption of the so-called "opium laws", which were amended until the 1970s. During the development of the hippie movement in the 60s, marijuana policy took an interesting turn when the Dutch Ministry of the Interior Affairs decreased the priority of prosecuting the "weed crimes" since most cases were not serious. The main focus of police was on the trade and distribution of hard drugs.
In the 70s, the government initiated the creation of a commission that would prove that hemp products are no more harmful to health than coffee or tobacco. Thus, many experts spoke in favour of plants and doubted that the state had the right to interfere in the choice of citizens at all. Today, there is a policy of tolerance, so marijuana can be bought in so-called "coffee shops" or in the online stores like this one https://herbiesheadshop.com/cannabis-seeds/bruce-banner-3-original-sensible-seeds.
Local Restrictions
The largest research centre in the Netherlands — Wageningen UR — has made a research to optimize cannabis cultivation for medicinal purposes. In particular, the experiments concern increasing the level of nutrients in plants using LED lighting and climate control. Even though locals know almost everything about growing of this plant, many legal clauses complicate the cultivation and marketing of products:
In fact, the sale of cannabis is limited to 5 seeds. The Dutch even have their own company for the production of such seeds — the Seed Bank;

Storage of more than 500 grams of cannabis is prosecuted by law;

The cultivation and processing of industrial hemp with a psychoactive component less than 0.3% is considered legal, provided the government is informed about it;

Hemp can be grown for personal usage at home, but no more than 5 plants;

You cannot buy more than 5 grams of product in one purchase.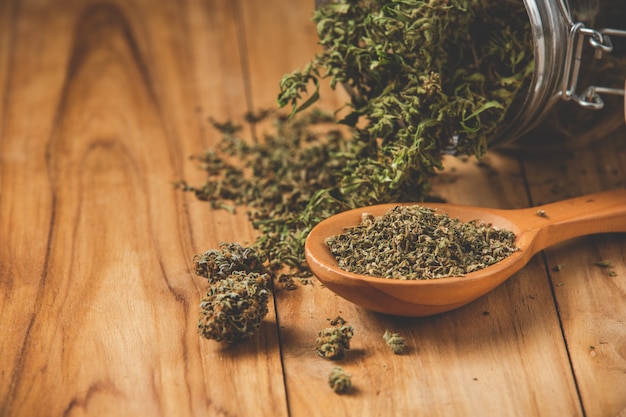 Domestic Cultivation
Cannabis cultivation is not difficult, so even a novice farmer can handle it. You can grow marijuana both outdoors and in greenhouse conditions, but this is a bit more difficult. In indoor conditions, the grower must independently control all processes, from the level of moisture and light to the management of the entire crop environment, which can ultimately affect the entire crop. The Dutch recommend starting to grow a couple of plants, when you master all the nuances of the process, you can safely switch to technical production.